Assam has embarked upon 'Organic Milk Production' project covering all the districts of the state.
The government is expecting investment in this proposed 'Organic Milk Production' project during the upcoming Global Investors' Summit – 'Advantage Assam' to be held from February 3 in Guwahati.
With the rising income level of the growing middle class in Assam and rising awareness about health benefits of organic products, the demand for organic milk and milk products is also increasing significantly.
Also read: Government identifies Hajo as aqua park project location in 'Advantage Assam'
Organic milk has very high demand in Assam and being a niche product, yields higher margins. This project aims at meeting the demand supply gap of organic milk products and providing citizens with a healthier product class.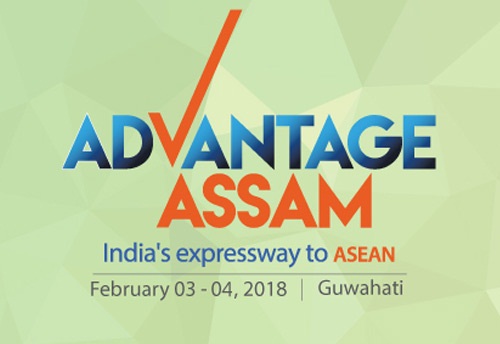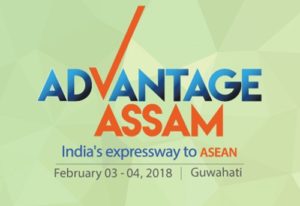 Under Mission Organic Value Chain Development scheme, the government has implemented across 10 clusters of Assam covering 5000 ha of net cultivable land for organic farming of vegetables and other crops shall act as a feeder to this project.
Investors are expected to procure and manage livestock, provide for organic fodder, provide for store facility and refrigeration system and create marketing infrastructure.
The nodal agency for this project is the department of animal husbandry and veterinary.