Asian Infrastructure Investment Bank (AIIB) has approved a loan of $500 million to help India in its fight against the coronavirus pandemic.
"The Government of India and the Asian Infrastructure Investment Bank (AIIB) signed a US$ 500 million 'COVID-19 Emergency Response and Health Systems Preparedness Project' today to help India to respond to the COVID-19 pandemic and strengthen its public health preparedness," an official statement reads.
"This is the first-ever health sector support from the Bank to India," it added.
The agreement was signed by Sameer Kumar Khare, Additional Secretary, Department of Economic Affairs, Ministry of Finance, on behalf of the Government of India and Rajat Misra, Director General (Acting) on behalf of the AIIB.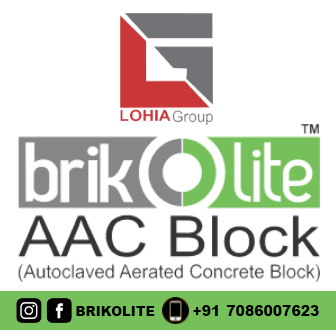 "This new support will cover all States and Union Territories across India and address the needs of infected people, at-risk populations, medical and emergency personnel and service providers, medical and testing facilities, and national and animal health agencies," it added.
The project will help in providing immediate support to enhance disease detection capacities by scaling up procurement of PPE, oxygen delivery systems, and medicines, build resilient health systems to provide core public health, prevention, and patient management functions to manage COVID-19 and future disease outbreaks.
It will also support research on COVID-19 by Indian and other global institutions working in collaboration with the Indian Council of Medical Research, address significant negative externalities expected in the event of a widespread COVID-19 outbreak and strengthen public structures for the coordination and management of the project.