Three of the four persons from Guwahati, who tested positive for COVID-19 on Thursday, have no recent travel history, health minister Himanta Biswa Sarma said.
"Four persons tested positive for coronavirus in Guwahati on Thursday. Three of these patients do not have any recent travel history," minister Sarma told reporters in Guwahati on Friday.
Sarma said with such cases coming to light, it can be concluded that there are high chances of Covid-19 presence in Guwahati.
"I urge people having symptoms to contact health department," Sarma added.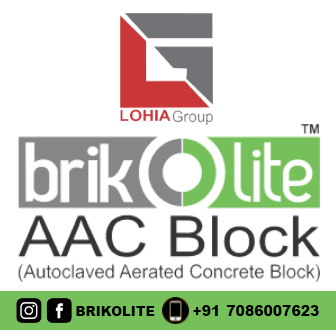 Coronavirus cases count has gone up to 56 in Assam on Friday with three fresh cases reported from Cachar district.
Health minister Sarma said the three cases were co-passengers of the returnee from Ajmer Sharif Dargah in Rajasthan who had tested positive for COVID-19 in Sillchar on Wednesday.
"Alert ~ 3 more persons, who travelled in the bus from Rajasthan in which the Cachar dist #COVID19 + person travelled, have tested positive.
Total #COVID19 patients in Assam 56
Active cases 21
Discharged 34
Death 1," Sarma tweeted.
On Thursday, a total of eight cases—four from Guwahati and four others from Cachar–were reported in the state.
The four people from Cachar, who tested positive on Thursday, were also co-passengers of the returnee from Ajmer Sharif Dargah.
A bus carrying 42 passengers had arrived in Silchar from Ajmer. Samples of one of the passengers tested positive for COVID-19, following which certain areas were declared as containment zones, he said.
Subsequently, samples of four other persons were tested, results of which returned positive, Sarma had said.