Top 10 Best places to stay in Cherrapunji
Cherrapunji is the perfect weekend getaway. The roads are good, the weather is amazing, people are friendly and the vibe is relaxing and peaceful, just what you need to de-stress. This weekend, cancel all your plans, pack your bags and head there with your family and close buddies to enjoy some quality time surrounded by nature. Here are some the best places to stay in Cherrapunji–
Kutmadan Resort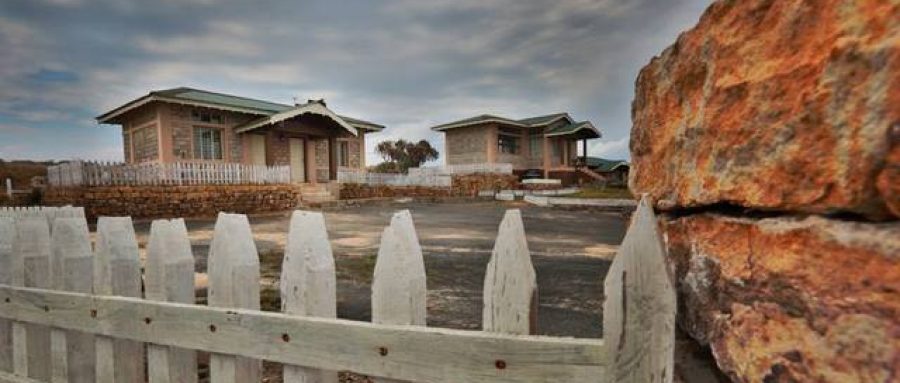 The best thing about this resort is the breath-taking view. It has around 5 rooms so you will need to book well in advance as it is very popular among travellers. The rooms are clean and cozy, and the staff is very helpful. Once you get there, you should go for walks near the resort and also make sure to enjoy a bonfire at night. Don't forget to take your camera because you will regret it otherwise.
Room for two would cost around Rs 3000.
Sa-I-Mika Resort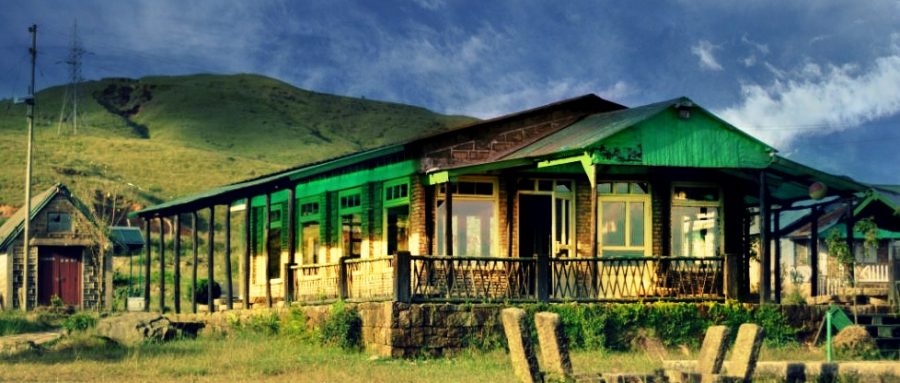 This resort has a lot of options when it comes to cottages, you can choose between cottages that offer valley view and stream view. The cottages are super cosy and if you are going in a big group then you can get the cottage with four rooms. You can enjoy nature walks, enjoy a picnic by the nature pool, chat over steaming hot cups of cocoa, and more.
Cottage for two would cost around Rs 3000.
Looking for best hotels in Shillong ? Here is the Top 10 best hotels of Shillong. 
Cafe Cherrapunji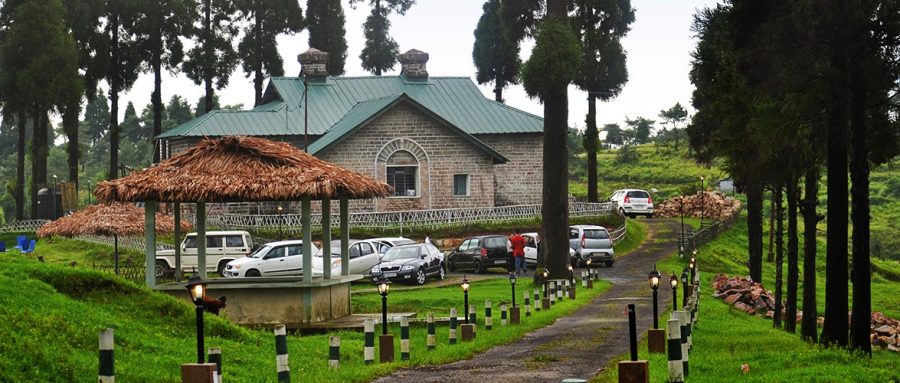 We love that they offer different accommodation options. You can choose to stay in the luxury tents or the alpine camper tents. Alternatively, if you really want to indulge yourself, then you can put up at the luxury cottages. Be sure to pack your jackets, because at night it can get really cold, especially if it starts raining.
Luxury tent costs around Rs 2800, camper tents are Rs 1000 and luxury cottages cost around Rs 4000.
Polo Orchid Resort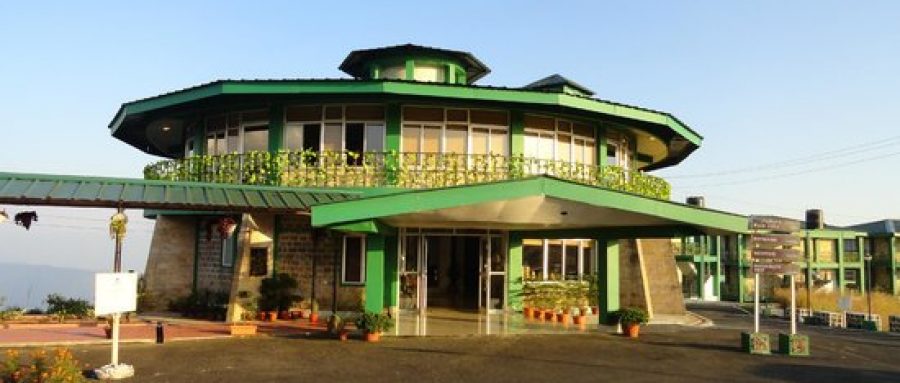 One of the high-end resorts located in Cherrapunji, this one offers a range of option for the guests. The resort's customer care is unparalleled. You can book well in advance to stay at one of the cottages that they offer, they are clean, spacious and luxurious. They also have a breakfast buffets for the guests.
Tariff for a double room starts at Rs 12, 625 (approx).
La Kupar Inn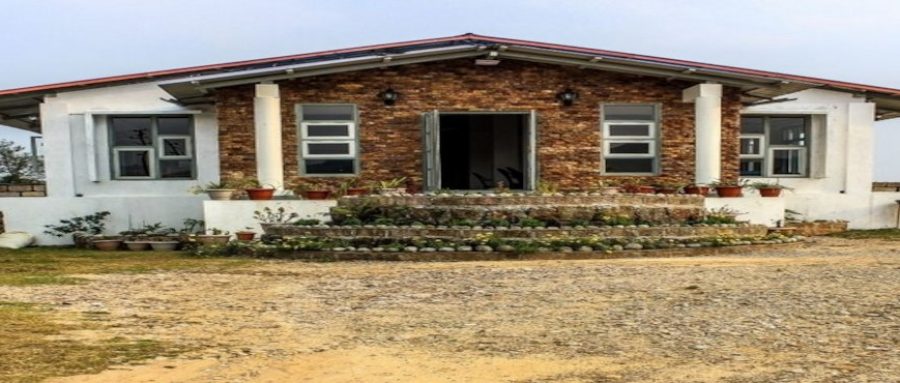 One of the best thing about this hotel is that it provides a homely feel. The staff here is very polite and the host is excellent. If you are looking for a budget, this is one of the best option. The place is clean, spacious and the food is good.
A double room for two adults costs around Rs 2178.
Cherrapunji Holiday Resorts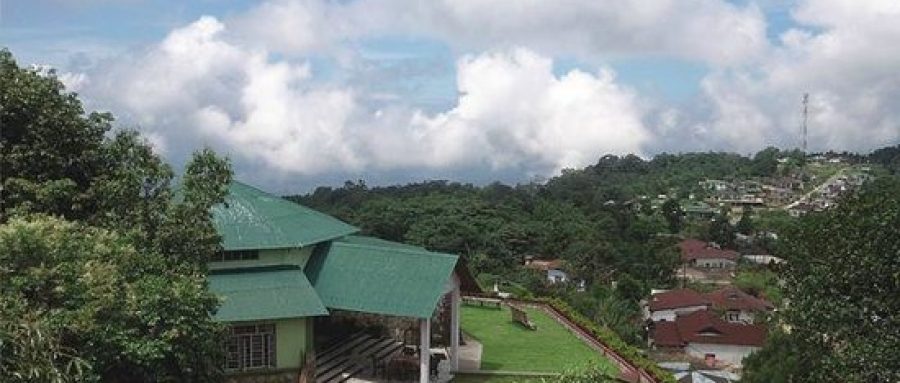 It is one of the top resorts in Cherrapunji, with various kinds of accommodation options. The place is family-friendly with all the modern amenities and the food is good. Majority of the staff is female here. They will also arrange guides and tours for the guests if needed.
The price for a double room for two adults starts from Rs 1700-3000.
Coniferous Resort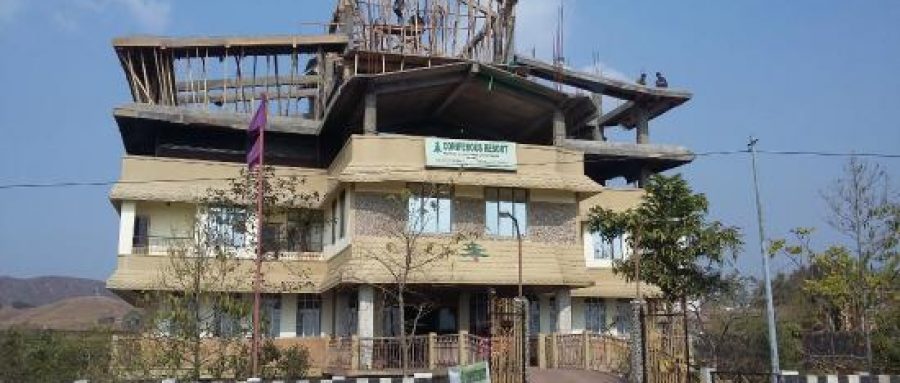 This resort has a lot of options in the form of standard rooms, deluxe rooms, super deluxe rooms. The rooms are clean and cozy with staff around to help you with your needs. One of the best parts of the resort is that that they have a doctor-on-call along with standard facilities like restaurant, room service, front desk etc.
The price for a double room for two adults starts from Rs 1200-2400.
Sohra Plaza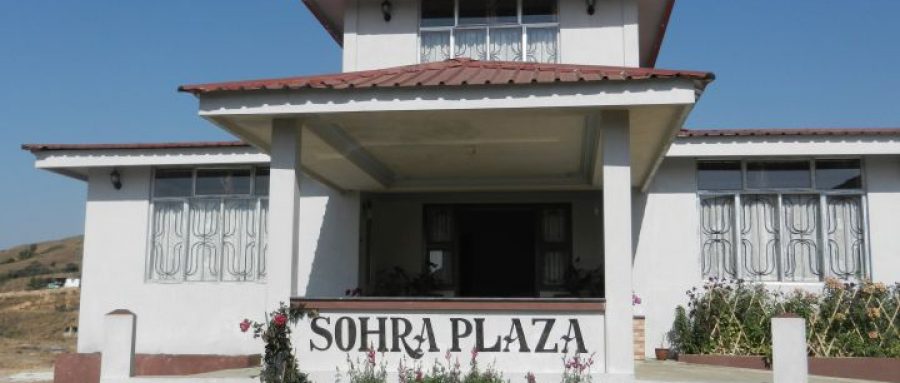 Sohra Plaza, a homestay in Cherrapunji offers a great option for accommodation. The place has five rooms with heaters, geysers, an attached balcony with other amenities. Laundry services and bottled / drinking water are included among the room amenities. The property has a backup generator and an in-house restaurant. It offers room service to its guests anytime during the day.
Medical aid is provided by the team working at Sohra Plaza.
A double room here costs around Rs 9000.
Jiva Resort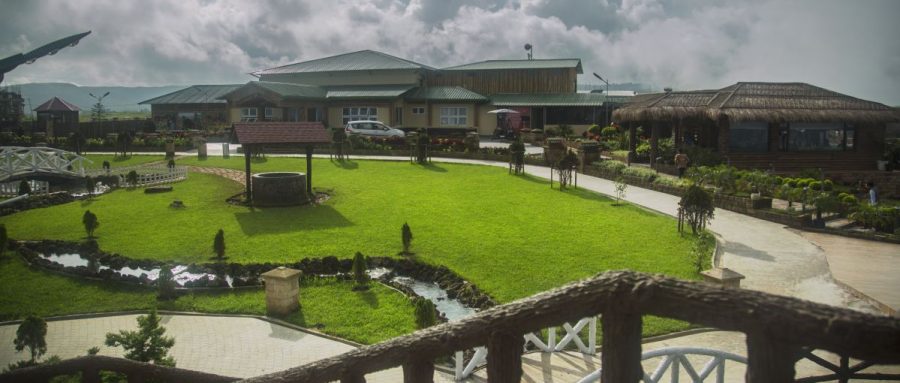 Jiva is one of the high-end resorts in Cherrapunji, and boasts of all modern amenities. The resort has ten beautiful air-conditioned rooms with heating system. All the dining tables in the dining hall are fitted with charcoal grill along with its personal service staff. The resort offers both vegetarian and non-vegetarian palate. There are suites of every variety, where guests are sure to be pampered. For golf lovers, there is Sohra Golf Range is nearby.
For a standard suite the price is Rs 7000, superior suite is Rs 7400, luxury suite is Rs 9500, and presidential suite is Rs 15000.
Cherrapunji Sunrise Guest House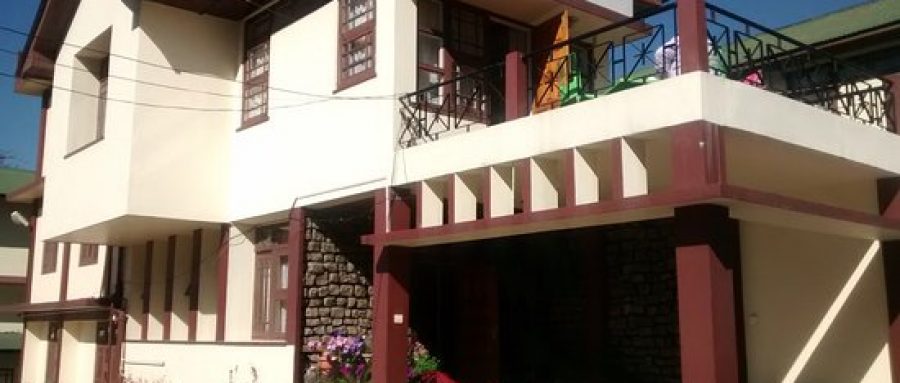 This guest house offers great scenic views and is a value-for-money place for you to stay. The place is clean, hygienic with attached bathrooms. There are room heaters and water heaters available in the rooms. The host is polite and warm to make you feel comfortable during your stay here.
A double room for two adults costs Rs 1960.