Paltu Jamatia (25) on Saturday hacked his 50-year-old father Manoranjan Jamatia to death in Nograi village, in Teliamura subdivision in Khowai district under Mungiakami Police Station.
Sources informed that the father-son duo got into an argument in the morning and Paltu attacked his father out of rage.
The accused hit the deceased thrice on the head, killing him on the spot, the locals said.
The Mungiakami police rushed to the spot after receiving information about the murder.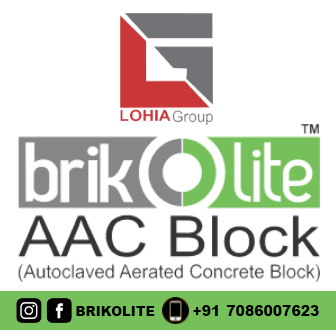 The murderer, however, managed to escape and was still on the run till the filing of this report.