The festival of 'Baisakhi' was celebrated with great pomp and show by 12th Battalion of the Sikh Light Infantry at Patharghat Army Camp in Kokrajhar on Friday.
The 12th Battalion of the Sikh Light Infantry has recently moved into Kokrajhar and consists of courageous Sikh soldiers hailing from Punjab.
'Baisakhi' is the harvest festival of the Sikhs and also marks the birth of the Khalsa panth as established by the tenth guru of the Sikhs – Guru Gobind Singh.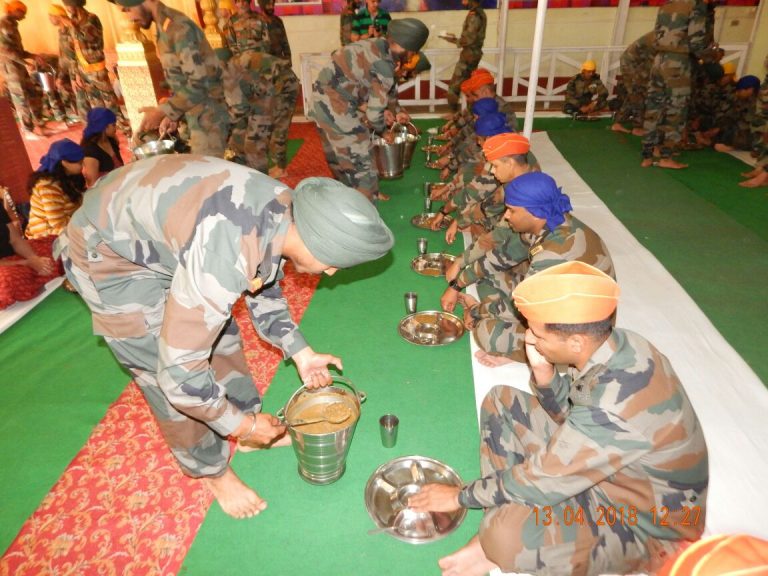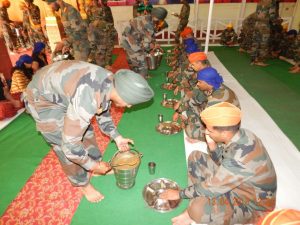 Brigadier Gagandeep graced the occasion along with other civil dignitaries including the Deputy Commissioner (DC) of Kokrajhar, Niranjan Barua, Executive Member (EM) of Bodoland Territorial Council (BTC) Daneshwar Goyari, EM BTC Rajib Brahma, Assistant Superintendent of Police (ASP) Taburam Pegu, Deputy Superintendent of Police (DSP) Prakash Medhi and several others.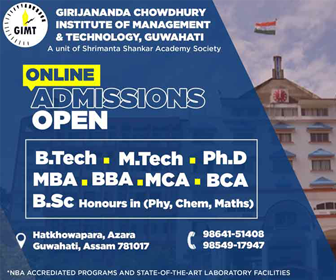 The Army pledged to strive to live up to the message of Baisakhi, that is, peace and harmony and prosperity of all.