Acting on a tip-off, Nagaon Police arrested a most wanted rhino poacher on May 3, 2018 from Natun Danga Village in Nagaon's Jakhalabandha in a joint operation with Kaziranga Special Task Force (STF).
The accused has been identified as Parsi Rongfar.
According to the police officials, the accused had been involved in rhino poaching for a long time.
Acting on information provided by the accused, the team recovered a 3-not-3 rifle, 18 round live cartridges and a silencer device from Anjukpani in Karbi Anglong.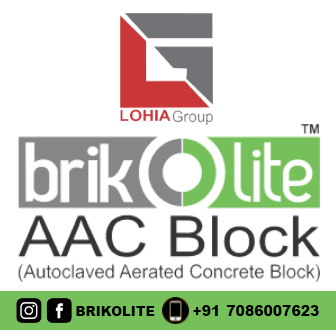 As per reports, though the accused Rongfar originally hails from Natun Danga Village in Nagaon's Jakhalabandha, off late he is residing in Kurna village in Karbi anglong's Dokmoka