Nagaland Home Commissioner Abhishekh Singh on Wednesday has clarified that TA/DA for police personnel deployed for election duty in Karnataka have been increased to about Rs 1500 to Rs 2000 per day from Rs 175 to Rs 200 per day this year.
The increase is primarily due to increase in TA/DA rates as per 7th ROP (revision of pay), Singh said in a statement.
His clarification came following a "lot of speculation" in social media on TA/DA released to police personnel deployed for poll duty in Karnataka.
The statement said the government has been releasing funds to PHQ (police headquarters) as per approved rates, adding it is expected that the same is released to personnel on duty as per their entitlement.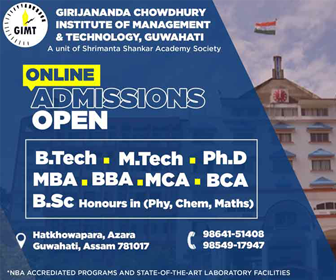 "We are proud of our personnel who have been doing duties for elections all over the country," the home commissioner said.