The Jorhat AASU expressed concern over the use of hotels, some located in the heart of the town here as quarantine centres and asked the the district administration to reconsider the decision.
The district administration will use 10 hotels in the town here as paid quarantine centres for people returning home from outside the state to the upper Assam districts since last Friday.
A zonal screening centre has been set up at Kakodunga near Jorhat-Golaghat border to screen people coming from outside the state to six districts of upper Assam.
After screening people and collection of swabs, they are accommodated at a transit camp opened at an educational institute till results of their COVID19 test are out or shifted to the paid quarantine centres in 10 hotels in the town.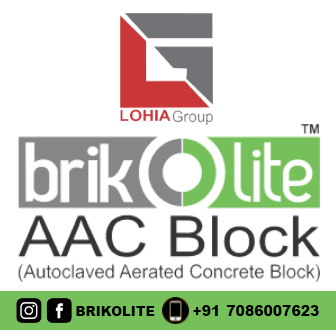 The AASU opposed allowing of lodging returnees coming from outside Assam, especially from the red zone areas.
AASU central committee organising secretary Jul Khound and Jorhat AASU assistant secretary Bijoy Shankar Bordoloi urged the district administration to reconsider the decision of allowing paid quarantine in hotels of the town as most of the hotels are in thickly-populated areas.
They said there was apprehension of transmission of the dreaded disease if a person, quarantined in a hotel, tests positive.
Both the student leaders pointed out that hotels were not only in market areas but in residential areas also.
They further said one hotel has a popular sweet shop in the ground floor and a wholesale shop with storing facility of a leading edible oil and hence the building housing the hotel is visited by a large number of customers.
Moreover, if a person in a hotel is tested positive then a large area may have to be declared a containment zone as done in Guwahati and in other districts of the state where people have tested positive for COVID19, the duo observed.
Bordoloi said several AASU office-bearers met few senior officials of the district administration in this regard and urged them for reconsideration of the decision.