Meghalaya Kudengrim, blessed with nature's bounty in abundance and rarely explored is one of the best place to unwind from the hustle and bustle of the city.
Kudengrim is a village located 34 KM towards South from District head quarters Jowai, in the Jaintia Hills District of Meghalaya. Though underrated it has great potential for promoting tourism.
The village has a beautiful falls on the river Amlamar which has crystal clear waters and an old living-root bridge is now being developed into a double decker bridge.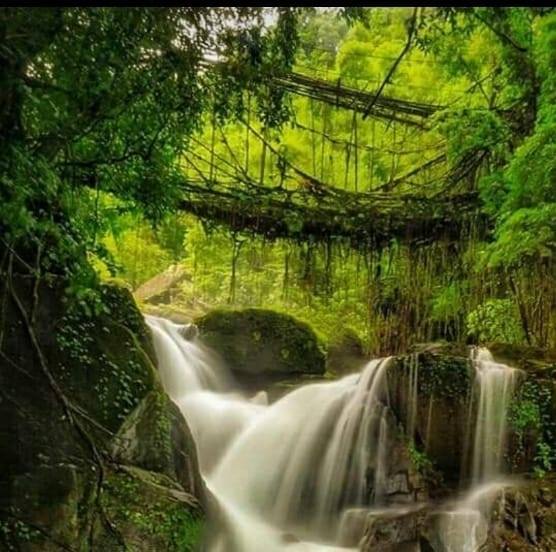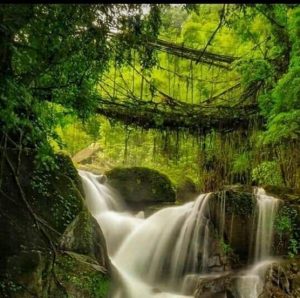 To promote tourism in the place, a bamboo bridge was constructed in the village without using a single nail. The village people also made a tree house with bamboo to attract more people to the place.
Another village near Kudengrim, Nongbareh which has a community fish sanctuary famous for the endangered chocolate masheer fish is a great spot for chilling.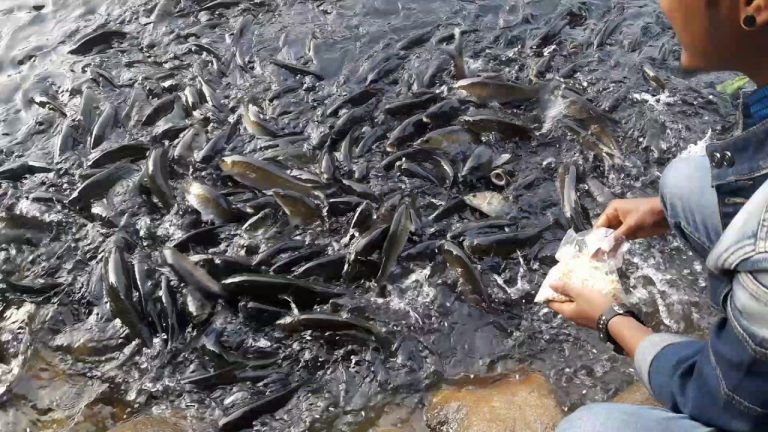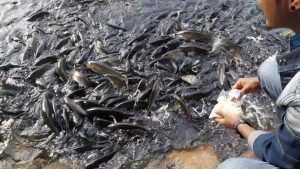 There is a rock garden and the Nongbareh living-root bridge, which if developed can be a great tourist attraction.
It may be mentioned that during the second Jaiñtia rebellion under the leadership of u Kiang Nangbah, the fight against the British in this area continue even after Kiang Nangbah was hanged and the trenches build can be found till today.
There are also caves which are tourist friendly, but this area is also famous for its culture and festivals and the one festival that is still popular is Rongkusi.
Jowai , Shillong are the near-by cities to Kudengrim from where car can be rented.
The nearest airport is Shillong, which is at a distance of 45 km.
There are a few guest houses, bungalows, lodge where people can stay.