West Bengal chief minister Mamata Banerjee on Saturday walked out of the 'Parakram Diwas' celebrations in Kolkata after a section of people from the audience reportedly insulted her.
Few people among the audience reportedly shouted slogans against her.
Mamata Banerjee said that the audience should honour such a programme and refrain from creating a commotion while such an event was underway.
Also read: India should have 4 rotating capitals: West Bengal CM Mamata Banerjee
"This is not a programme of one political party and people should honour the gravity of such government cultural programmes," said Banerjee.
"It is unbecoming of some people to insult a guest who has been invited to such an event," she said.
Prime Minister Narendra Modi launched the 'Parakram Diwas' celebrations from the Victoria Memorial in Kolkata to celebrate the 125th birth anniversary of Netaji Subhas Chandra Bose.
The Indian government recently declared that the birth anniversary of the great leader would be celebrated as 'Parakram Diwas' every year.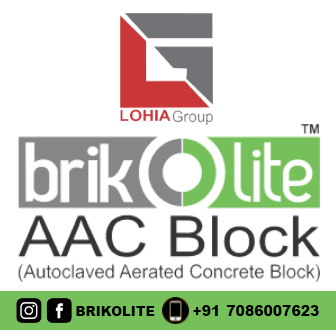 A massive rally or 'padayatra' led by the West Bengal chief minister was also taken out from ShyamBazaar to Red Road in Kolkata on Saturday to mark the birth anniversary celebrations of Netaji.