Tiffany Dover, head nurse at a hospital in Tennessee in the United States passed out after receiving a shot of the Pfizer-BioNTech Covid-19 vaccine.
This created a panic among the medical staff and others present on the efficacy of the vaccine.
Dover after receiving the vaccine was addressing a press conference in the hospital when she suddenly felt dizzy and fainted.
Doctors on the spot rushed to help her and she was reported to have recovered after a while.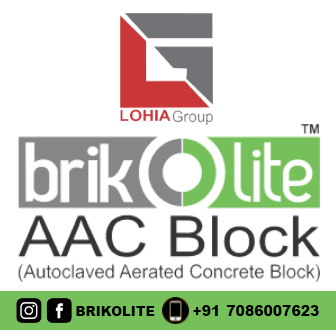 A report quoted the nurse as saying on TV, "All of my staff, you know, we are excited to get the vaccine. We are in the Covid-19 unit, so, therefore, you know, my team will be getting the first chances to get the vaccine."
"Sorry, I'm feeling really dizzy," she said feeling uncomfortable before she suddenly fainted.
Also read: First COVID-19 vaccine administered in United States
The video of Dover addressing the media and suddenly passing out went viral on social media.
A vaccination drive against Covid-19 began in the US on December 14, with medical personnel and health workers being the first to receive the vaccine.
The US has so far recorded the highest number of Covid-19 positive cases and deaths in the world, with the virus claiming 3, 20, 845 lives in the country so far.
According to available data, 17,888,353 people have so far tested positive to Covid-19 in the US.