The US Food and Drug Administration (FDA) has granted emergency authorization to the experimental antibody drug made by Regeneron Pharmaceuticals to treat Covid-19.
US President Donald Trump had been administered the particular antibody-drug after he tested positive for the novel coronavirus in October.
The drug reportedly imitates the body's natural defenses instead of waiting for the body to develop its antibodies.
Regeneron's drug is a combination of two monoclonal antibodies, called casirivimab and imdevimab.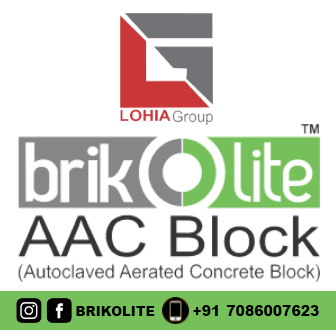 Also read: India's Covid vaccine 'Covaxin' will be 60% effective, says Bharat Biotech
Patients with co-morbid conditions, who were administered the drug showed reduced signs of developing severe complications together with reduced Covid-19 related hospitalizations and emergency medical visits.
The FDA in a statement said the antibody-drug may be effective in treating mild to moderate Covid-19 symptoms in adults and children of 12 years or older.
"Authorizing these monoclonal antibody therapies may help outpatients avoid hospitalization and alleviate the burden on our health care system," a report quoted Stephen Hahn, commissioner of FDA.
Initially, the Regeneron drug will be in short supply as the process of creating it is complicated and time-consuming.
However, the company announced that they will produce sufficient doses for 80,000 patients by the end of November and 300,000 doses by the end of January 2021.
Regeneron is the second pharmaceutical company to receive emergency approval from FDA for its antibody treatment after Eli Lilly, another US drugmaker received approval for developing a similar therapy in November this year.