United States (US) President Donald Trump on Saturday said that he had urged Prime Minister NarendraModi to supply the anti-malarial drug hydroxychloroquine to America to help in the treatment of COVID-19 patients there.
In a telephonic conservation on Saturday, Trump and Modi exchanged views on the ongoing COVID-19 pandemic and its impact on the global well-being and economy, reports say.
Trump announced to the White House Coronavirus task force that India is giving serious consideration to releasing the hold it put on a US order for hydroxychloroquine.
"I'd appreciate if they would release the amounts that we ordered," he added.
He hoped that the US would get the necessary supply of hydroxycholoroquine from India which makes it in 'large amounts.'
"They make large amounts of hydroxychloroquine, very large amounts, frankly," he added.
According to Trump, India has banned the export of the anti-malarial drug as the 'over a billion people' of the country also requires it.
The US president also said that he might take a hydroxychloroquine tablet too on the advice of his doctors.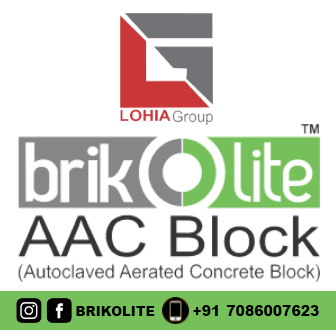 During the telephonic conservation, Modi conveyed deep condolences for the loss of lives in the United States, and his prayers for early recovery of those still suffering from the disease.
As on Sunday, the United States has at least 301,902 cases of coronavirus according to Johns Hopkins University's tally.