Horrifying footage allegedly showing a Tibetan monk setting himself on fire in protest over China's domination of Tibet has gone viral on social media, the Mirror has reported.
The video appears to show a self-immolation protest near Kirti monastery in Tibet's Ngaba county, an area incorporated into China's Sichuan Province. Witnesses reported seeing the man raising a poster and then hearing him call out for Tibetan freedom before setting himself alight.
The Central Tibetan Administration (CTA) has said it is concerned about the number of Tibetans who are killing themselves in protest of Chinese occupation. President of the CTA Dr Lobsang Sangay said: "Despite repeated appeals from the Central Tibetan Administration, at least 151 Tibetans have set themselves on fire inside Tibet since 2009, the Mirror report said.
The identity of the protester and his condition after the fire are unknown. CTA officials allege his body was taken away by Chinese authorities who put out the flames.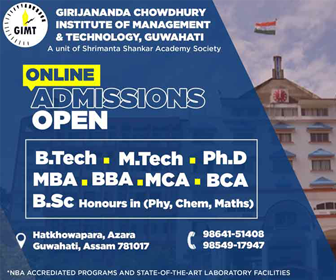 There have been 148 confirmed self-immolation in Tibet since February 27, 2009, when a young monk named Tapey set himself on fire in a marketplace in Sichuan and appeared to start a wave of protests. Two cases of self-immolation are disputed. Almost all of the protesters have been monks, former monks or nuns, the Mirror said.
In 2012 the Dalai Lama said he does not encourage the self-immolation, but praised the courage of the protesters. He blamed the self-immolation of Tibetan monk on the Chinese domination of Tibet, describing it as cultural genocide.