Amid farmer unions' protests continue against the new farm laws, the Supreme Court is scheduled to hear several pleas, challenging the new farm laws and the agitation at Delhi borders, on Monday.
The Supreme Court bench, led by Chief Justice SA Bobde, will hear the petitions related to farmers' protests, says a media report.
A number of PILs have been filed in the apex court citing law and order situation and inconvenience to the people living in the Delhi-NCR region due to the protests.
The discussions between the central government and the farmers' unions are yet to find out any solution to the issue.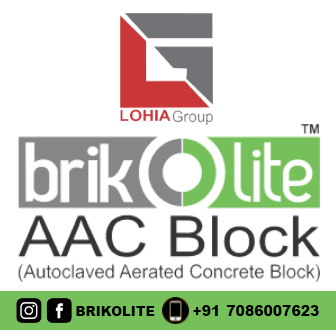 The 8th round of talks between the Centre and the farmer unions on January 7 failed to yield any positive results as the government ruled out repealing the contentious laws.
The Centre and the farmers' leaders are scheduled to hold their next round of meeting on January 15.
The Supreme Court on December 17, 2020 had acknowledged the rights of farmers to non-violent protests while suggesting the idea of putting on hold the new farm laws to enable negotiations between the Centre and the agitating farmers.
"It will not interfere with the farmers' protest against the three farms laws. We are of the view at this stage that the farmers' protest should be allowed to continue without impediment and without any breach of peace either by the protesters or police," the Supreme Court had said.