With several organizations including the All Assam Students' Union (AASU) stepping up its agitation against Citizenship (Amendment) Bill, Assam chief minister Sarbananda Sonowal  on Tuesday left for Delhi to meet Prime Minister Narendra Modi on Wednesday.
Sonowal will also discuss with the Prime Minister over the ongoing talks between the NSCN (IM) and government of India and its impact on Assam.
Several civil society organizations in Assam have started the anti-CAB protests across the state from Monday.
Organizations like AASU, Krishak Mukti Sangram Samiti (KMSS) and several others have threatened to launch house to house campaign to make the people aware against the CAB.
On Monday agitation in the form of protest rally and sit in demonstration were organized by AASU and other organizations to send a strong signal to the Central government against the CAB.
Although Assam had not seen any protests over the ongoing Naga talks and its impact in Assam, there has been simmering tension among the non-Naga communities in Naga inhabited areas of the state over the talks.
Dima Hasao and Karbi Anglong districts of Assam have substantial Naga population, where locals are apprehensive about the talks with the NSCN (IM).
"The Chief Minister is also likely to take up the issue of privatization of Numaligarh Refinery Limited (NRL), a profit making public sector undertaking," sources in Dispur said on Tuesday.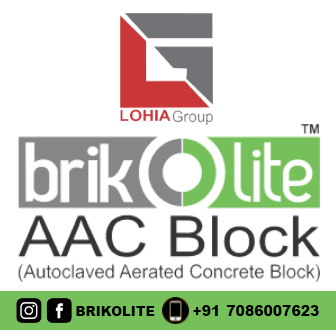 "Apart from this, the chief minister will also likely to take up the issues of talks between the ULFA and NDFB and the big dams," sources said.
The proposed privatization of NRL has also led to severe protests in Assam.