The Rashtriya Swayamsevak Sangh (RSS) is lobbying hard for reservation of minimum 30 and maximum 50 parliamentary seats for minority communities in Bangladesh.
According to a report that appeared in a news portal southasianmonitor.com filed by Chandan Nandy, the RSS functionaries in Dhaka along with some Hindu leaders, held parleys with the leaders of the Awami League as well as the Bangladesh Nationalist Party (BNP) over the past two months.
"The top leadership of the Awami League has agreed "in principle" to let Hindu nominees contest in 23 seats across districts where the population of the minority community is between 15-25 percent," the report said.
Elections to Bangladesh Jatiya Sangshad are scheduled to be held in December this year.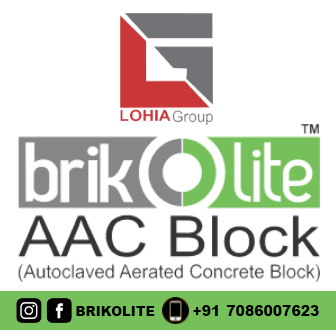 Quoting Awami League sources, the report said a few rounds of deliberations between the party's representatives, including some Hindu leaders, and RSS functionaries in Dhaka over the past two months or so yielded "positive" results.
As per the report, Hasina will confabulate with representatives of the Hindu community soon after she returns from her visit to Nepal where heads of government of South Asian and Southeast Asian countries will assemble for the fourth summit meeting of BIMSTEC countries in Kathmandu, beginning August 30.
"We would, however, prefer this number to go up to 30 seats," the report quoted Awami League sources adding that Bangladesh Prime Minister Sheikh Hasina is keen to put up Hindu nominees. This has made the leaders of the minority community in that country "optimistic".
On August 3, the news portal reported that "an important Sangh functionary close to Indian Prime Minister Narendra Modi had made a 'secret' two-day visit to Dhaka on July 24."