Yoga guru Ramdev, who earlier claimed that Covid19 vaccine had no use, now has changed his stand and gets ready to take the first dose of Covid19 vaccine.
Raising question over Covid19 vaccine, Ramdev earlier said he has benefitted greatly from the dual cover of yoga and Ayurveda.
The yoga guru recently sparked major outrage after a video, where he was heard calling allopathy a "stupid science", went viral.
He has now heaped praises on good allopathic doctors, describing them as 'God's envoys on earth'.
Also read: Ramdev again raises question over COVID19 vaccine, says he has dual cover of yoga & Ayurveda
Speaking to the media in Haridwaron Thursday, the yoga guru lauded Prime Minister Narendra Modi's announcement of a free, centralised Covid19 vaccination drive which will begin on June 21, which is also the International Yoga Day.
"Get both doses of the vaccine and the double protection of yoga and ayurveda. They will combine to give you such a robust shield of protection that not a single person will die from Covid," he added.
Also read: Uttarakhand IMA chapter sends Rs 1,000 crore defamation notice to Baba Ramdev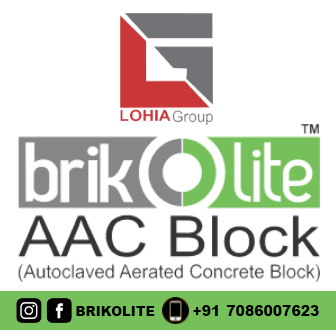 Ramdev, who recently came into a confrontation with the Indian Medical Association (IMA), said he cannot have any animosity with any organisation.
"I am not against any organisation. Good doctors are a real boon. They are God's envoys on earth. But individual doctors can do wrong things," he said.
He also claimed allopathy is the best for emergency treatment and surgery and there cannot be two opinions about it.
The Uttarakhand chapter of Indian Medical Association (IMA) earlier served a defamation notice on the yoga guru for his remarks against allopathy and allopathic doctors.
He later took back his comments following strong objections by IMA and Union health minister Harsh Vardhan.
Ramdev also said Pradhan Mantri Jan Aushadh stores had to be opened because drug mafias open fancy shops where they sell unnecessary medicines at very high prices instead of basic and necessary ones.