Defence minister Rajnath Singh on Wednesday said the soldiers of China are intruding into India due to the absence of a mutually agreed Line of Actual Control (LAC) between the two countries.
While replying to a question of Chinese incursion asked by Congress leader Adhir Ranjan Chowdhury in Lok Sabha, Singh said incidents of incursion between India and China occur due to different perceptions of LAC.
"There is no mutually agreed Line of Actual Control (LAC) between India and China. Due to different perceptions of the LAC, sometimes incidents of incursion occur, I accept it," Singh said.
Singh also said transgression by Chinese forces does take place and Indian forces too go for patrolling along forward locations.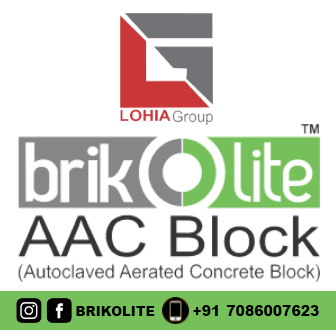 "Sometimes the Chinese Army enters here and sometimes our people go over there," he further added.
"Our border is secured and forces are fully alert," he claimed.
Chowdhury had asked about the reason of the Centre being 'soft and balanced' towards China after the country has started sending ships to Andaman & Nicobar Islands.
As per reports, an Indian Navy warship had detected and expelled a Chinese research vessel Shi Yan I that was carrying out research activities near the Port Blair region of Andaman & Nicobar Islands.
"We keep an aggression in our voice when it comes to Pakistan, then why are we soft towards China?" Chowdhury asked.
The defence minister also said that infrastructure like roads, railway lines, tunnels and airfields is being developed in areas bordering China to ensure India's sovereignty.
"India is developing infrastructure like roads, tunnels, railway lines, and airfields on the China border to ensure the unity, security & sovereignty of the country," he added.
Forces of the two countries are mature enough and settle their disputes amicably, said Singh.
Congress leader Chowdhury raised the issue in the wake of spotting of a Chinese ship in India's exclusive economic zone in the Andaman sea.