The western and central railways have increased the price of platform tickets to as much as Rs 50.
This has been done in order to keep people away from crowding at railway stations in the wake of the coronavirus outbreak.
A platform ticket which used to cost Rs 10 will now cost Rs 50. The Railways in a statement said platform tickets will be sold at the new rates to avoid crowding at platforms.
The central and western railways increased the price of platform tickets to Rs 50 from Rs 10 at a number of stations with effect from Tuesday.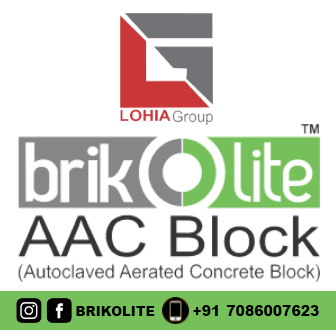 The new ticket price will be effective in close to 250 stations in the five divisions under the Western Railway-Mumbai, Vadodara, Ahmedabad, Ratlam, Rajkot and Bhavnagar.
"DRMs have the power to increase platform fee to avoid large congregations and they have done this in the past, including at the time of Kumbh Mela," Economic Times quoted a railway official as saying.