A number of political parties including the Congress are ready to extend support towards the Bharat bandh, called by the Samyukta Kisan Morcha (SKM) on Friday (March 26) in protest against the three farm laws.
Samyukta Kisan Morcha (SKM) is a joint body of the protesting farmers' unions.
Apart from Congress, other opposition parties like SP, AAP, TDP, YSRCP and Left parties such as CPI(M) and CPI, said they would support the bandh called by the farmers' unions.
Congress MP and former Union minister Digvijaya Singh tweeted in support of the protesting farmers.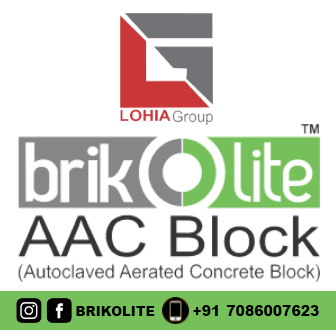 Also read: Cannot bear to see the state of farmers, says Meghalaya Guv Satya Pal Malik while backing farmers' protest
"We support the call for Bharat Bandh on 26th March against the three Anti-Farmers Bill," former Union minister Singh wrote on his Twitter handle.
The protesting farmers' unions will organise a road and rail blockade from 6 am to 6 pm across the country.
The rail and road transportation services across India are likely to be affected and markets may remain closed across the country on Friday.
Also read: Rajya Sabha adjourned for the day as opposition creates ruckus in Parliament over farm laws
The Samyukta Kisan Morcha (SKM) has also appealed to the citizens of the country to make the Bharat bandh a complete success.
A media report quoted the Samyukta Kisan Morcha as saying, "All road and rail transport, markets and other public places will remain closed across the country, except for the poll-bound locations."
The emergency services like ambulance and fire, however, have been exempted from the purview of the nationwide bandh.
Farm leaders said that several organisations have committed to mobilizing thousands of people at the protest sites at a time when the protesting farmers would have to attend to wheat harvesting in a couple of weeks' time.
While addressing a gathering earlier this week, Rakesh Tikait Bharatiya Kisan Union (BKU) president Rakesh Tikait had said, "They (Centre) tried to divide us on the lines of caste and religion but they were unsuccessful. You would need to go to Delhi when asked and have to breach barricades again."
Protesting farmers from Haryana, Punjab, Uttar Pradesh and several other states continue to stage sit-in demonstrations along Delhi borders — Singhu, Tikri and Ghazipur.
They have been demanding repeal of the three farm laws and a legal guarantee that the Minimum Support Price (MSP) will continue.
The farmers' unions have already held more than 10 rounds of talks with the central government to resolve the stalemate but the government has remained adamant in its stand on the farm laws.