Both the Rajya Sabha and Lok Sabha proceedings were adjourned on Tuesday after uproar by Opposition members over various issues including the Pegasus snooping issue.
The Rajya Sabha proceedings were adjourned twice during the pre-lunch period on Tuesday.
The Upper House was first adjourned for a few minutes after it met in the morning. The House again met at 12 pm.
According to media reports, members of the Congress, Trinamool Congress (TMC) and left parties rushed to the well as the House reassembled at 12 and started raising slogans.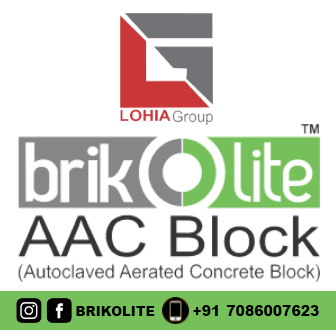 They carried placards with them.
Earlier in the morning, opposition parties obstructed regular business over various issues, including the Pegasus phone tapping controversy.
The Lok Sabha proceedings were also adjourned till 2 pm on Tuesday.
The Opposition members including from TMC and the Congress raised slogans and attacked the government on the Pegasus snooping issue as soon as the House met for the day at 11 am.
The proceedings lasted for only five minutes, said media reports.
The members were carrying placards.
One of the placards, written in Hindi, read that while people are suffering from unemployment, the government is busy with "jasoosi" (spying).
TMC members alleged that the phone of party MP Abhishek Banerjee, who is the nephew of West Bengal chief minister Mamata Banerjee, was selected for surveillance.
The phone tapping using Pegasus spyware created a massive political row both in Parliament and outside as various Opposition parties demanded that the government institute a thorough investigation.
They also demanded the sacking of Home Minister Amit Shah while the government maintained that it had nothing to do with it.
Former Congress president Rahul Gandhi, BJP ministers Ashwini Vaishnaw and Prahlad Singh Patel, former election commissioner Ashok Lavasa and poll strategist Prashant Kishor were among those whose phone numbers were listed as potential targets for hacking through Pegasus spyware.
The Congress, Trinamool Congress (TMC), Rashtriya Janata Dal (RJD), Dravida Munnetra Kazhagam (DMK) held a meeting at Parliament and decided to raise the issue of Pegasus in both the Houses.
Expressing strong reaction over the Pegasus issue, Leader of Congress in Lok Sabha, Adhir Ranjan Chowdhury said: "Have you ever heard of the usage of the intelligence system (Pegasus) by Congress and spying of this kind? This is a strategy of making new India."
On Monday, Congress demanded an independent probe into the alleged illegal surveillance of journalists using Pegasus spyware and sought the resignation of Union Home Minister Amit Shah.