A partial lockdown has been imposed at Nagpur in Maharashtra to contain the surge in COVID19 cases in the city.
The announcement on fresh restrictions was made by Nagpur guardian minister Nitin Raut on Monday.
According to a media report, the new COVID19 guidelines in Nagpur will remain in force till March 7.
According to the restrictions, all the schools, colleges and coaching classes in Nagpur district will remain closed till March 7.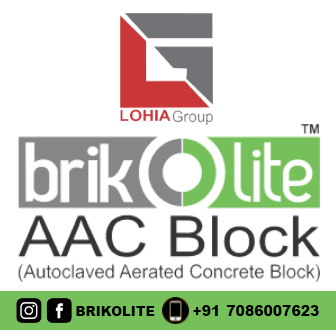 However, the main markets will remain shut for public on weekends (Saturdays and Sundays).
Hotels and restaurants will be allowed to run with only 50% capacity while marriage ceremonies will be closed after February 25 till March 7.
The report quoted an official as saying that the number of COVID19 cases in Nagpur increased by 626 to reach 1,43,133 on Sunday.
Nagpur recorded the death of 8 people on the day while 455 people recovered.
The death toll in Nagpur district stands at 4,275 and the recovery count stands at 1,32,861.
The total active caseload of Nagpur stands at 5,997, the official said.
Maharashtra has also imposed fresh local lockdowns in districts like Pune and Amravati.