The Nepal government last week closed down the United Nations' Department of Political Affairs (UN-DPA) that was active, at times controversially, here for the past seven years as a residue of the UN Mission to Nepal assisting the peace process.
Following a cabinet decision, a letter was handed over to the UN Headquarter in New York, with a copy here to the UN country office, with a fait acompli that the office has been closed down with 'immediate effect' giving three months exit time to its staff, The Indian Express reported.
"Well, the decision was taken since Nepal's transition is over and constitution in place," Foreign Ministry Spokesperson Bharat Poudel said. The DPA was set up with certain staff of the United Nations Mission in Nepal (UNMIN) when it left Nepal on January 15, 2011 , five years after it influenced direction of Nepal's peace and political course.
DPA or UN have not responded to the government decision, but over the period it has come into controversy for allegedly using its UN cover in aiding and abetting secessionist activities in part of Tarai.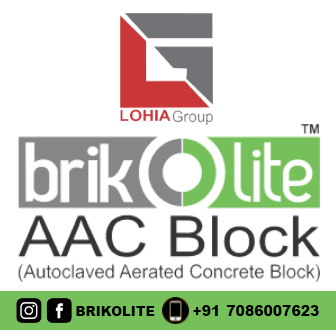 Involving the United Nations in Nepal's peace process was part of an agreement mediated by India in November 2005, with underground Maoists and seven parties willing to work together in an anti-monarchy platform. The UNMIN was formally entrusted the responsibility in January, 2007, after the government and the Maoists signing a peace accord, and Maoists declaring that it had given up decades long politics of arms.
UNMIN came into controversy right from the beginning after it was accused of inflating the number Maoists combatants in order to give a larger bargaining strength to the erstwhile insurgents, a fact, that its Chief Ian Martin , admitted much later while delivering a lecture in New York. Not only that, there were occasional stand offs between the government and the UNMIN, but it also allegedly undermined the UN country office.
Their differences grew so intensely that while the country office continued using 'blue registration place and logo' in its vehicles, UNMIN began using 'black registration plate and a black logo. The two broadly differed on whether to go as per the UN system's guidelines and its arrangement with the host government or to adopt a stridently interventionist role, including on domestic politics, with the country office then opting for the first.