A transit protocol was signed and finalized after a marathon meeting on Thursday night between Kathmandu and Beijing, which will give Nepal access to all Chinese ports for trading with China and other countries, thereby ending Nepal's dependence on Indian ports for trade.
A report published by The Indian Express on Saturday stated that the signing of the protocol by the officials of the two governments gave final shape to the framework treaty signed between the two countries in March 2016 during the visit of Nepal Prime Minister KP Oli following economic blockade by India.
The formalization of the agreement allows the transit of goods from other countries to Nepal via all of China's ports, including Tianjin, Shenzhen, Lianygang, Zhanziang and dryports that include Lhanzin, Lhasa and Shigatse.
As per the report, traders are of the opinion that simply getting access to Chinese ports is not enough and Nepal must develop proper customs infrastructure for smooth access to Chinese ports.
Quoting officials the report stated that overland trade to and from Nepal is currently routed mainly via Kolkata which takes up to three months.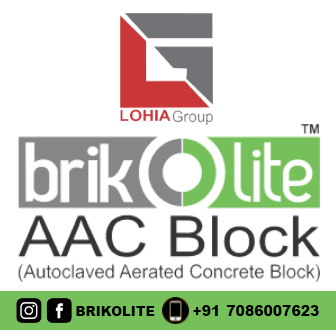 The report quoted Anup Malla, an exporter of woollen carpets as saying, "Nepal must develop proper infrastructure for smooth access to Chinese ports. Without this simply opening of ports will not be useful."
China is reportedly making fast inroads into Nepal with aid and investment which has emerged as a challenge to India's long-held position as the dominant outside power.
It has also been reported that Beijing and Kathmandu are planning to build a railway link connecting the two countries, construction of an electric transmission line, besides a feasibility study is being carried out for a free trade pact.