MDH Masala brand owner 'Mahashay' Dharampal Gulati, who was known as the grand old man of spices, passed away in Delhi on Thursday. He was 97.
Gulati, who was undergoing treatment in a Delhi hospital for weeks, died of a cardiac arrest on Thursday morning.
Gulati was the face of ads of MDH spices. Last year, he was awarded the Padma Bhushan, India's third-highest civilian award.
Born in 1923, Gulati was raised in Sialkot, Pakistan. His father Chuni Lal sold spices from a small shop Mahashian Di Hat.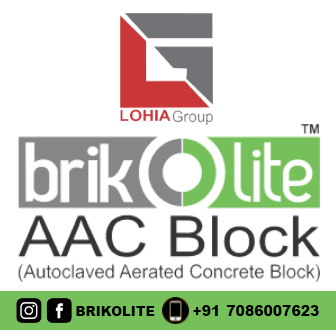 He left his studies at a very young age to help his father at the shop. Dharampal came to India after partition and restarted his family business and started selling spices under the banner of Mahashian Di Hatti of Sialkot "DEGGI MIRCH WALE"
MDH is now a big brand and it exports spices to countries across the world such as Switzerland, Japan, the US, and Canada.
MDH spices are sold throughout India and abroad through a network of over 1000 Stockists and over 4 lakh retail dealers.
MDH sells products across various range from ground spices to blended spices and even exotic spices like saffron.
Delhi chief minister Arvind Kejriwal and his deputy Manish Sisodia were among the first to post tributes on Twitter.
"Dharm Pal ji was very inspiring personality. He dedicated his life to society. God bless his soul," Kejriwal said in a tweet.
"India's most inspiring entrepreneur, MDH owner Dharm Pal Mahashay passed away this morning. I have never met such an inspiring and lively soul. May his soul rest in peace," tweeted Sisodia.