The special task force of Kolkata police has picked up the mastermind of a small intensity blast near the Indian embassy in Nepal in April, according to The Economic Times report by Madhuparna Das from Kolkata.
Sixty-year old Suresh Kumar Rai alias Sagar Rai of Morang, Nepal was picked up by a special team of STF, Kolkata from Delhi, the report said.
According to sources in Police, Rai is the district secretary of CPI-ML red star (Biplab Group) of Nepal and he planned the attack.
He and his team had planned the pressure-cooker bomb blast near the Indian embassy camp to intimidate the embassy officials in Birat Nagar, Nepal on April 16, sources said.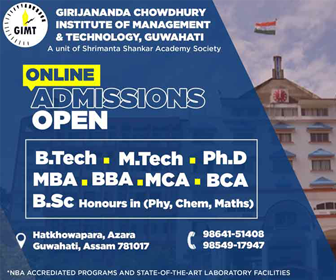 While his associates were arrested by Nepal police, Rai fled from the spot and sneaked into India. He took shelter in Delhi, sources added.
A senior official of STF said, Rai had confessed that his organisation had planned several other attacks on Indian establishments in Nepal. Significantly, a couple of days back, another small intensity bomb blast took place near the power dam in Nepal where Prime Minister Narendra Modi is likely to visit this month.