The Allahabad High Court has ruled that a man needs to get the consent of his estranged wife in order to adopt a child.
In its ruling the Allahabad High Court stated that even if a man's wife is not living with him but not divorced, the man needs to get her go ahead to adopt a child under the Hindu Adoption and Maintenance Act.
The decision was given by a single-judge bench of the Allahabad High Court while hearing a petition.
"Provisions under the Hindu Adoption and Maintenance Act make it imperative for a Hindu male to secure his wife's consent to an adoption that he makes, unless she has completely and finally renounced the world, or has ceased to be a Hindu, or has been declared by a court of competent jurisdiction to be of unsound mind," stated Allahabad High Court.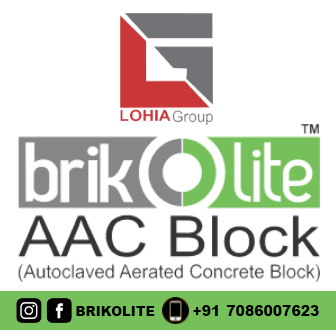 Also read: Two adults have the right to live together, rules Allahabad High Court
Justice JJ Munir passed the order while dismissing a petition filed by one Bhanu Pratap Singh, wherein he requested for appointment in the Forest Department of Uttar Pradesh on compassionate grounds after the death of his uncle Rajendra Singh.
The petitioner stated that in 2001 he was adopted by his uncle, who lived separately from his wife and had no child from the marriage.