Out of the many industries that have always been on a constant rise, the fashion and entertainment industries have made the most headlines, especially in the past few years, giving birth to some of the best fashion models and stars on the block.
To make a name for oneself in the same is no walk in the park as these creative industries already overflow with established as well as emerging talents; however, a few of them have still managed to stay apart from the rest and have ensured to make waves as true-blue artists.
Serving as one of the best examples of one such model and reality TV personality is Robbie McMahon, the man with killer looks and physique.
Who is Robbie McMahon, you wonder? Well, this young star is still in his 20s and hails from Central Harrow, the UK. He grew up in the borough and did his schooling at Harrow High.
Little did he know then that he would enter the modelling world and go ahead in making it huge even across reality TV shows, displaying his true talents, and holding on to the audience's attention with the same.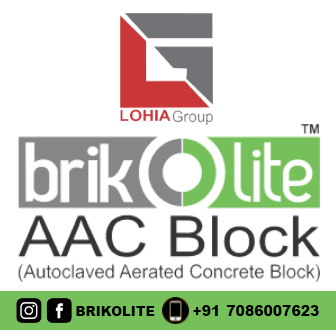 As a fashion model, he has pushed the limits and broken norms, proving to the world that models can go ahead in astounding the world with their work on screen as well.
Being on renowned shows like Just One Night on BBC, ITV Dinner Date, and MTV's Geordie Shore – Hot single summer, he has excelled beyond boundaries and proved his excellence by charismatic personality and looks.
Apart from this, Robbie McMahon has also garnered much attention for his linkups and relationships in the industry and has invoked more intrigue and curiosity in others to know more about his personal and professional life.
He even keeps making headlines with his appearance on various awards shows, fashion events, and other shows.