To commemorate the 91st anniversary of the foundation of China's People's Liberation Army (PLA), a Special Border Personnel meeting took place in Sikkim's Nathu La on Wednesday between the Armies of India and China. The Indian delegation attended the celebration following an invitation by the PLA. Both the countries took part in cultural events, the Army said in New Delhi.
The whole exercise was aimed at "strengthening peace and tranquility along the Sino-India border" and to boost bilateral ties which had nosedived in the wake of the Doklam standoff.
A report which appeared in the The Hindustan Times stated that the Indian delegation, comprising several officers and soldiers of the Army, attended the celebration following an invitation by the PLA.
The report further quoted the Army as saying, "PLA troops interacted with the visiting Indian delegation and presented a cultural programme comprising several events to celebrate the occasion."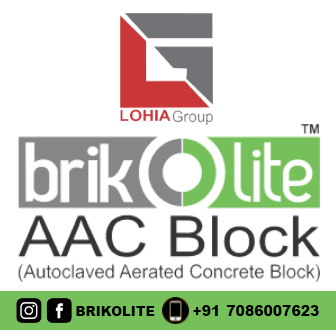 "As a gesture of goodwill, the Indian side also reciprocated with traditional cultural events to mark the occasion. Celebrations took place in a very festive environment and provided an opportunity to both sides to display their rich culture," it said. The meeting between the two Armies took place three months after Prime Minister Narendra Modi and Chinese President Xi Jinping held an informal summit in Wuhan in China with an aim to bolster bilateral ties which had touched an all-time low following the Doklam dispute.
"Such interactions between both armies have resulted in promoting mutual understanding and contributed towards achieving common goals of peace and tranquillity along the borders," the Army said. In their informal summit, Modi and Xi had decided to issue "strategic guidance" to their militaries to strengthen communication and build trust and understanding between the border guarding forces of the two countries.
Troops of India and China were locked in the 73-day standoff in Doklam since June 16 last year after the Indian side stopped the construction of a road in the disputed area by the Chinese Army. Bhutan and China have a dispute over Doklam. The face-off ended on August 28 last year. The two sides hold Border Personnel Meetings at five points — Daulat Beg Oldie in northern Ladakh, Kibithu in Arunachal Pradesh, Chusul in Ladakh, Bum-La near Tawang in Arunachal Pradesh and Nathu-La in Sikkim.