Semi-decomposed body of a class 10 girl, who was reported to be missing, has been found stuffed in a sack, with her limbs tied, in the bushes near a sewer at Sivanandhapuram in Coimbatore, Tamil Nadu. 
The body of the 15-year-old girl was found by the sanitation workers of Coimbatore Corporation. 
The body was found by the sanitation workers when they went to the place to clean it. 
Locals had complained of a foul smell, police said. 
Also read: Hindu pilgrims leave Amritsar for Shree Katas Raj Temples visit in Pakistan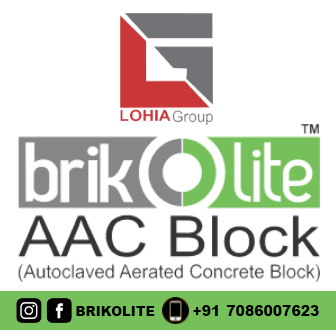 Meanwhile, body the girl has been sent for autopsy to ascertain if she was sexually assaulted. 
Police said the girl was living with her mother, grandmother and her elder sister (17) in Sivanandhapuram. 
On Saturday, the girl was alone at the house when she went missing, following which the mother lodged a complaint with the All-Women (East) police on Monday.  
The mother said a mobile shop owner saw the girl talking on the phone in front of the house at 10.30 am on Saturday.