India on Sunday reported less than 50,000 single-day Covid-19 cases for the 15th consecutive day, with 45,209 people testing positive for the virus in the last 24 hours.
According to the Union ministry of health and family welfare, the total cases in the country has reached 90,95,806.
The total active cases are 4,40,962, while 85,21,617 persons have recovered so far from the disease.
The total death toll in the country stood at 1,33,227, with 501 persons succumbing to the virus in the past 24 hours.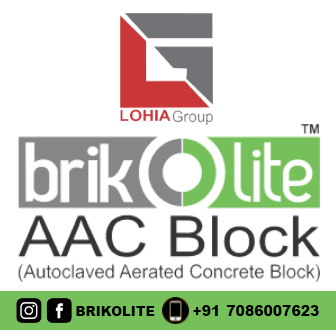 Also read: Union health ministry deputes central teams to Manipur, three other states to contain rising Covid-19 cases
The recovery rate and fatality rate related to Covid-19 is 93.69 per cent and 1.46 per cent respectively.
While Maharashtra remains the worst-hit state, New Delhi, Andhra Pradesh, Karnataka, Tamil Nadu, Uttar Pradesh, West Bengal, Haryana, Rajasthan, Gujarat and Manipur have reported a surge in infections, especially after the festive season.
Health experts blame the laxity in adhering to Covid-19 protocols to be a reason behind this surge in positive cases.
They also warned that cases are likely to spike during the winter in the country.