Fifty bighas of Nepali land has fallen into Indian territory after a Nepal–India joint survey team marked the positions for new subsidiary boundary pillars between main border posts 391 and 392 in Chhapkaiya area of Birgunj Metropolis-1 of Parsa district, The Kathmandu Post has reported.
Local residents said they have long held legal ownership over the land, which has now been moved towards the Indian side.
Mahabir Das, a local man, claimed the positioning of new border pillars has moved up to 100 metres inside the Nepali territory.
"The land where we planted crops for generations is suddenly across the border now," Das said.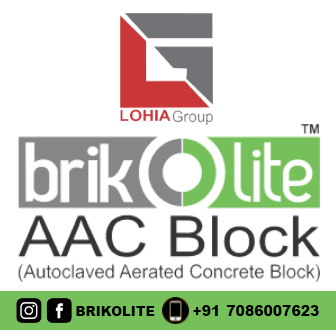 Locals have begun a protest claiming that their properties have been encroached upon.
"These are our ancestral land. We have land ownership documents to prove our claim," Badri Sah Kanu, another local said.
Rabindra Mahato Koiri, who claims to have lost his land after the joint border survey, said a pit was being dug on his land for a border pillar.
"I have 4 katthas of land in the area that was purchased 14 years ago. The survey team is now planning to build a border post there," he said.
The local landowners have registered an application with the District Administration Office (DAO), claiming that their properties are being encroached upon in the name of border management.
Chief District Officer of Parsa Binod Prakash Singh said the chief of Nepali survey team had been notified about the issue.
"We will go for a field inspection after the chief of the survey team arrives in Birgunj," he said.
A Nepal-India joint field survey team found that more than 70 percent of border pillars are in dilapidated condition in Rautahat district. During its filed inspection, the survey team found more than 70 percent of the border pillars in a state of disrepair.
The majority of the subsidiary and minor border pillars are damaged, Dhan Singh Asawal, surveyor of the Survey Department in Uttarakhand said. According to the government data, there are 162 border pillars in Rautahat. Of them, 118 are minor, 21 are subsidiary and three are main pillars.