Andrew Flintoff believes that the entire Australian cricket team was involved in the 2018 ball-tampering scandal.
The former England all-rounder, in an interview with Talksport, expressing his disbelief said, "I can't believe that the whole team isn't in on it."
"As a bowler, if someone gives me a ball that's been tampered with, I know initially," he said.
The then Australian captain Steve Smith, explosive batsman David Warner and rookie bowler Cameron Bancroft were suspended for one year for the incident.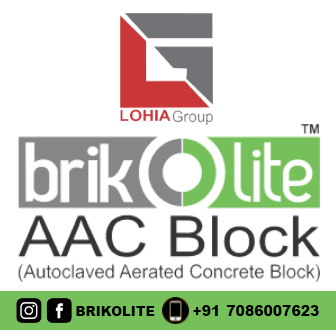 "As a captain, Smith took the blame on himself to save the side," the former England star added.
Flintoff further said that ball-tampering has been going on for a long time and almost every team was accused of it at some point in time.
"However, use of sandpaper was wrong and it took ball-tampering to a different level altogether," he added.