Khalil-ur-Rahman Sajjad Nomani of the All India Muslim Personal Law Board (AIMPLB) in a letter to All India Majlis-e-Ittehadul Muslimeen (AIMIM) chief Asaduddin Owaisi, suggested looking for an alliance to ensure a favourable result in the Uttar Pradesh elections.
Nomani said that the AIMIM in the UP elections should focus where there are more chances of winning and contest with full force.
Owaisi had recently announced that his party will be contesting for 100 seats out of 403 seats in the UP.
Also Read: Assam and Nagaland Governor Jagdish Mukhi tests COVID-19 positive
Nomani further pointing out the possibility of Muslim vote division, said that it was essential for the party to stop the division of votes.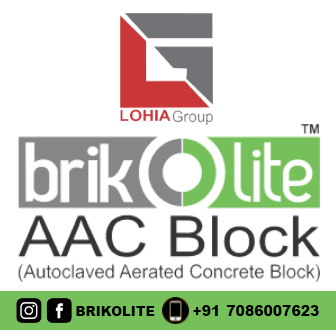 Molana SAJJAD NOMANI's Open letter to Janab ASADUDDIN OWAISI @asadowaisi pic.twitter.com/MUAUYONM5v

— Sajjad Nomani (@msajjadnomani) January 12, 2022
He further added, "If you agree with my request then only you can better decide how the distribution of votes can be reduced".
Also Read: Assam: Inter-state narcotic trade kingpin arrested in Karbi Anglong, drugs, wildlife parts seized
"In my opinion, you should only use your full strength in those seats where victory is certain, and in the remaining seats you should appeal for alliance yourself", he added.