Durga Puja Greetings 2021 : The five-day festival of Durga Puja is celebrated with great pomp and pageantry across India, especially in West Bengal. It is one of the biggest festivals in the country, and preparations are in full swing to welcome the goddess to her earthly abode.
While Durga Puja is particularly significant for the Bengali community, many other states such as Assam, Odisha, Tripura, Bihar and Jharkhand also celebrate the festival.
Durga Puja Greetings 2021 for WhatsApp, Facebook , SMS :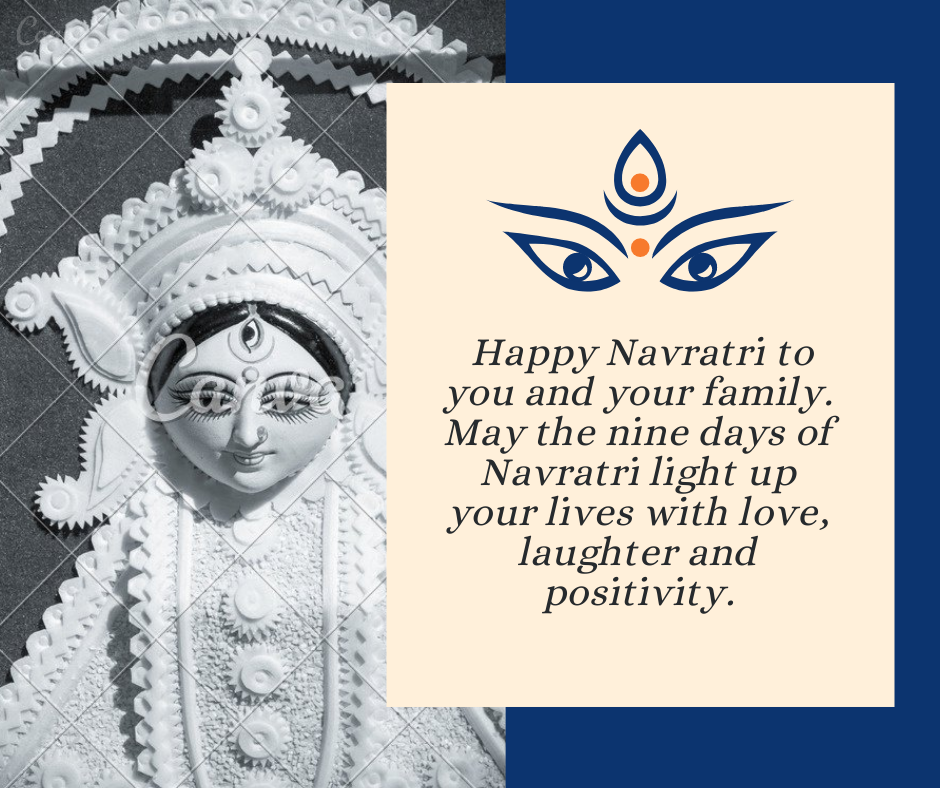 1. Happy Navratri to you and your family. May the nine days of Navratri light up your lives with love, laughter and positivity.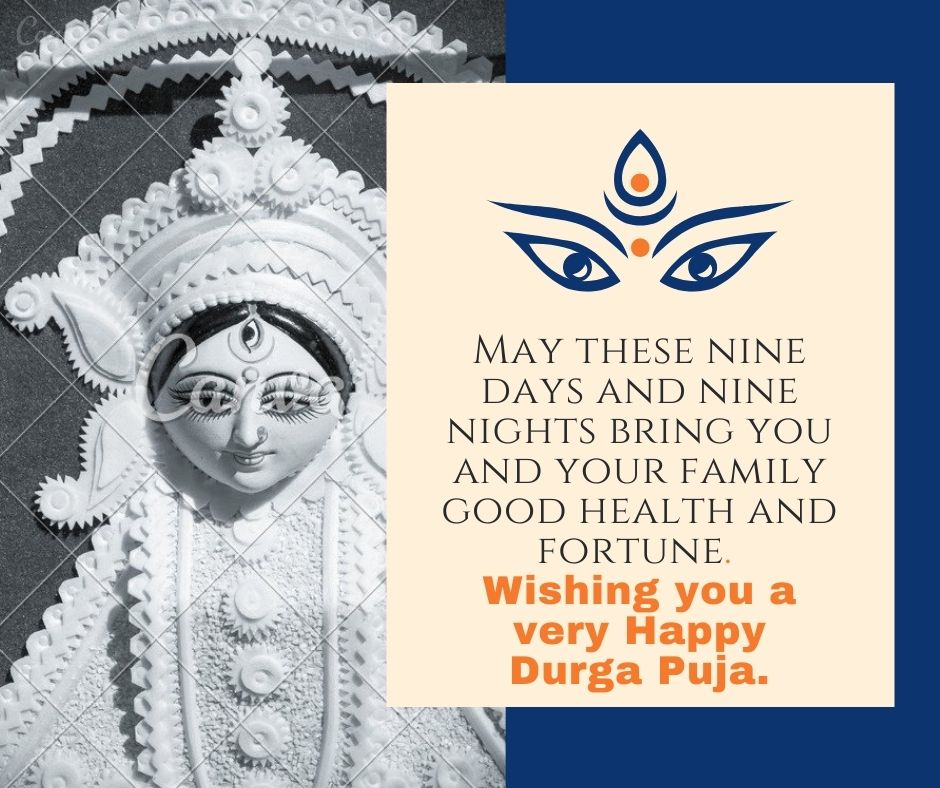 2. May these nine days and nine nights bring you and your family good health and fortune. Wishing you a very Happy Durga Puja.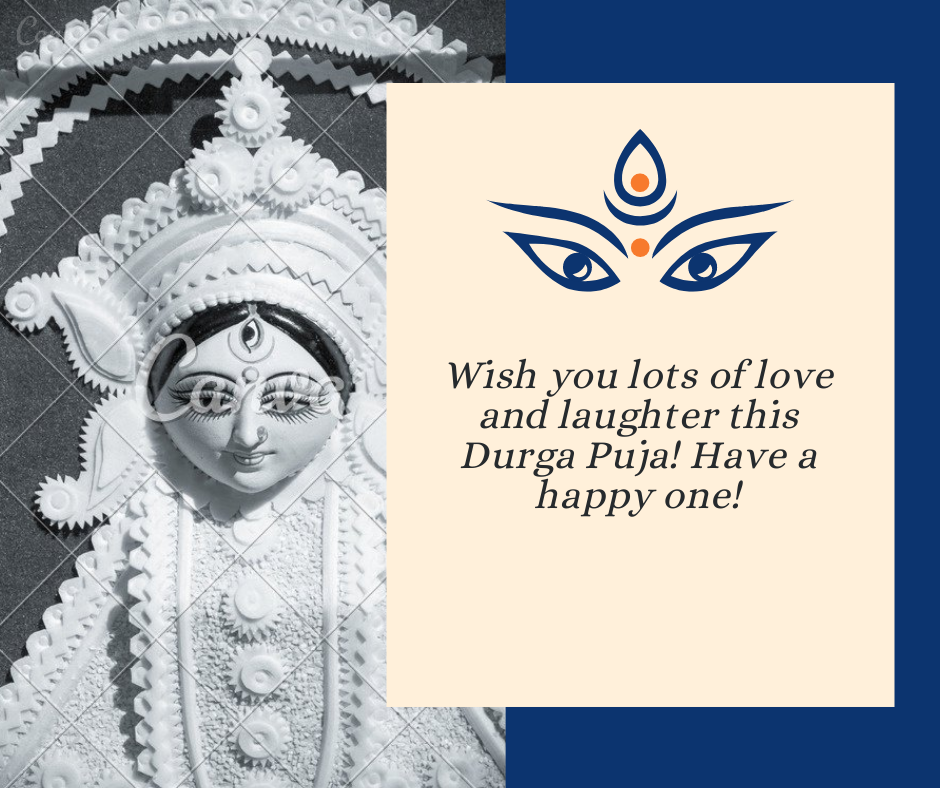 3. Wish you lots of love and laughter this Durga Puja! Have a happy one!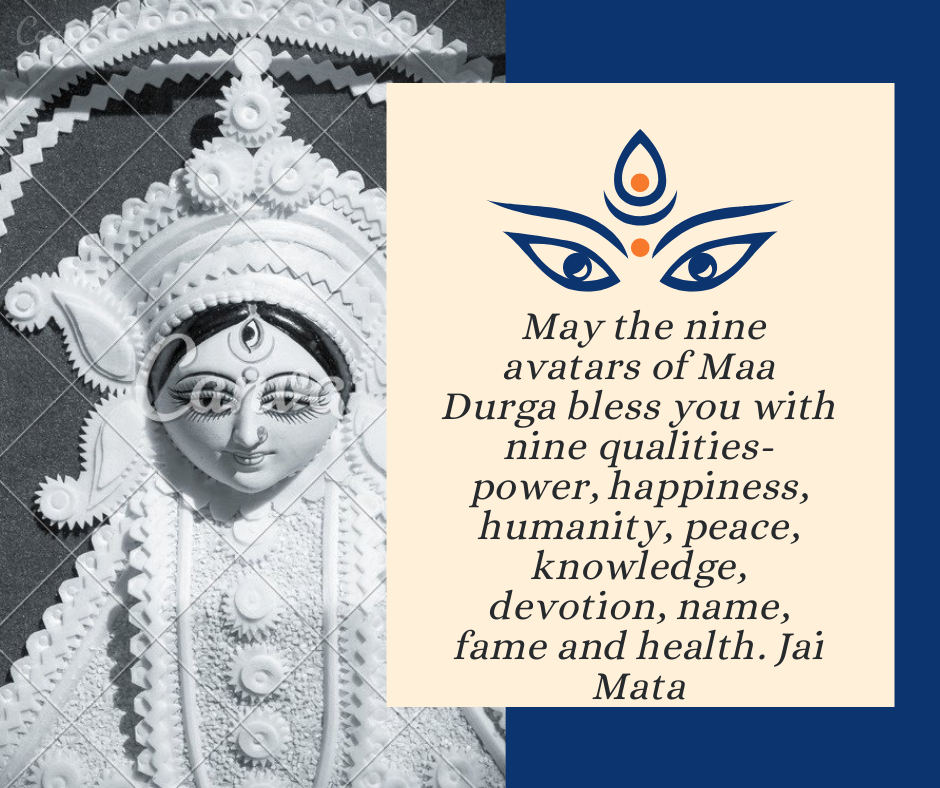 4. May the nine avatars of Maa Durga bless you with nine qualities-power, happiness, humanity, peace, knowledge, devotion, name, fame and health. Jai Mata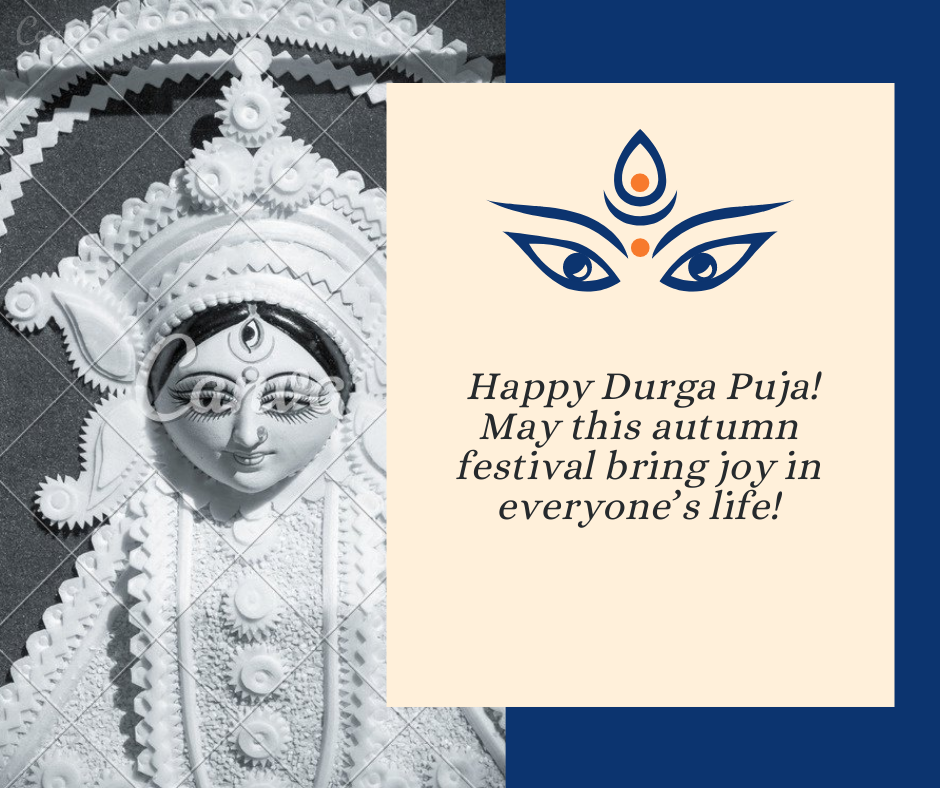 5. Happy Durga Puja! May this autumn festival bring joy in everyone's life!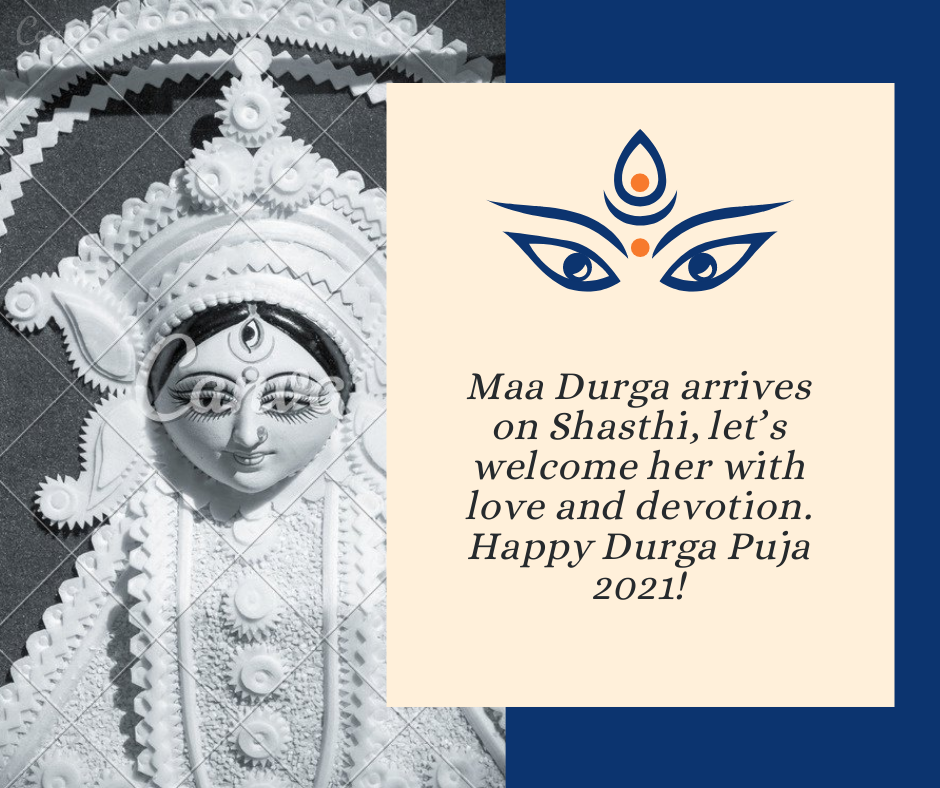 6. Maa Durga arrives on Shasthi, let's welcome her with love and devotion. Happy Durga Puja 2020!
Also read : Nagaland issues COVID-19 guidelines for Durga Puja celebrations