India's COVID-19 tally crossed the 26-lakh mark on Monday with the reporting of 57,981 new cases in 24 hours. the health ministry said.
With 941 more fatalities, the death toll climbed to 50,921, the ministry added.
With a record 57,584 recoveries in the past 24 hours, the total recovery across the country has surged to 1,751,555.
This has taken the recovery rate to nearly 72.51 per cent and the actual caseload of the country currently stand at 6,76,900.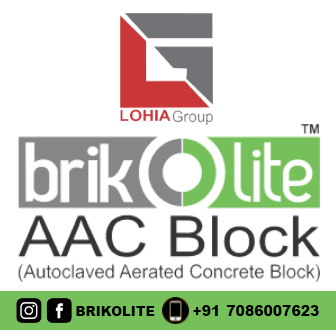 India had touched the two-million mark on August 7 and added more than six lakh cases in ten days, the ministry further said.
"The silver lining, however, is that the gap between recoveries and active cases is growing every day and currently recoveries are over 12 lakh more than the active cases," the ministry further said.
India recorded the first death on March 13 and crossed the 25,000-mark on July 17. The next 25,000 deaths were logged in the span of a month.
Notably, the case fatality rate has dropped to 1.93 per cent, the ministry said.
It may be mentioned here that as many as 7,31,697 samples were tested on Sunday, taking the total to 3,00,41,400 samples being tested till date.