India's overall COVID-19 tally crossed the 8.7 lakh mark on Monday with 28,701 fresh cases being reported in the past 24 hours.
As per the union health ministry's data, the total number COVID-19 case in India presently stands at 8,78,254.
Of these cases, over three lakh cases are active and 5.5 lakh people have recovered so far.
At least 500 new deaths have been reported across the country in the past 24 hours.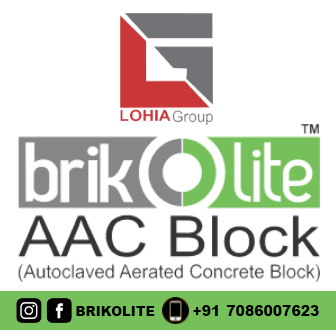 The total COVID-19 fatality in the country stands at 23,174.