The Centre has expressed unhappiness over WhatsApp's stand on its privacy policy update. 
The Centre has once again asked the instant messaging giant, owned by Facebook, to scrap its privacy policy update. 
The union Information and Technology (IT) ministry said that the privacy policy update of the WhatsApp undermines "informational privacy, data security, and user choice". 
The IT ministry has sent to WhatsApp, the Facebook-owned company, with a warning of punitive action.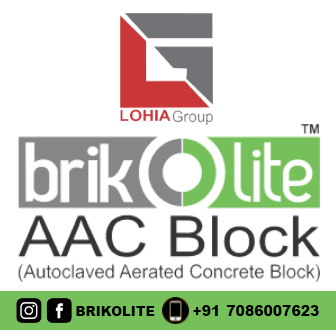 Also read: Former NSG chief JK Dutt, who led 26/11 operations, dies of COVID-19 
The Union IT Ministry has also sent a letter to WhatsApp giving the popular instant messaging provider seven days to offer a "satisfactory" response.  
Failure to do so, the ministry warned, will prompt lawful measures.  
"In fulfilment of its sovereign responsibility to protect the rights and interests of Indian citizens, the government of India will consider various options available to it under laws in India," the letter read. 
According to a ministry of electronics and information technology (Meity), WhatsApp had informed the government that it had deferred the May 15 implementation of the terms.  
But, this was not what WhatsApp informed the Delhi high court on May 17. 
Also read: It's time to increase testing and upgrade health infrastructure in Northeast: Union Health Minister Dr Harsh Vardhan
Meanwhile, instant messenger WhatsApp has started limiting and shutting down chat room and app access for many who refused to agree to its controversial privacy policy update. 
WhatsApp's new privacy update has faced flak across the globe, especially with the company trying to force customers to accept the measure by limiting functionalities beyond May 15 (in India).