The Central Bureau of Investigation (CBI) has taken over the investigation into the alleged gang-rape and assault on a 19-year-old Dalit girl leading to her death at Hathras in Uttar Pradesh.
The investigation agency has registered an FIR into the incident which took place on September 14, 2020.
According to a media report, the agency has constituted a team to pursue various leads.
Section 302 (murder) of the Indian Penal Code has also been invoked.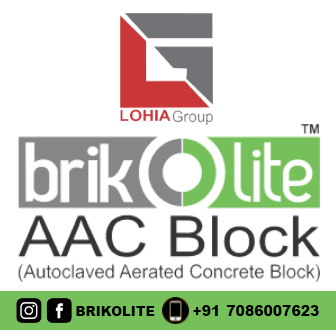 Initially, the case was registered at the Chandpa police station in Hathras.
Also read: Centre directs CBI to take over Hathras gang-rape probe
According to the brother of the victim, on September 14, accused Sandeep tried to strangulate his sister in the field.
The victim, who was earlier admitted to a hospital in Aligarh, died at Safdarjung Hospital in Delhi on September 29.
In a statement recorded on September 22, the victim, who was from a Dalit family, had alleged that she was gang-raped and assaulted by four upper-caste men.
The police arrested all the accused, including Ramu, Lavkush and Ravi.
The CBI has taken over the case after the Uttar Pradesh government recommended probe by the agency and a further notification was issued by the central government in this regard.
The victim was cremated by Hathras police on September 30 without the presence of her family members.
The incident has already created a political row across the country with the opposition parties and organizations launching protests demanding justice.