A Sikh youth has been arrested by the British police for issuing an 'assassination' threat to Queen Elizabeth as revenge for 1919 Jallianwala Bagh massacre. 
The accused has been identified as Jaswant Singh Chail and was detained on December 25. 
Chail was detained from the premises of the royal's Berkshire residence just days after a threat video went viral on Snapchat. 
In the video, Chail detailed plans to kill the Queen to avenge the victims of the 1919 Jallianwala Bagh massacre. 
Also read: BCCI president Saurav Ganguly tests COVID-19 positive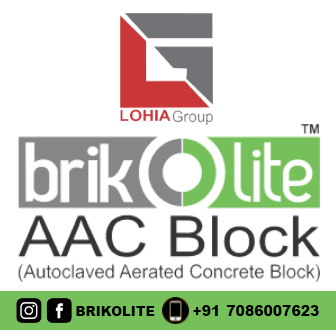 "I am sorry. I am sorry for what I have done and what I will do. I will attempt to assassinate Elizabeth, Queen of the Royal Family," Chail, who donned a mask is seen saying in the video. 
"This is revenge for those who have died in the 1919 Jallianwala Bagh massacre. I am an Indian Sikh, a Sikh. My name was Jaswant Singh Chail, my name is Darth Jones," he said. 
Chail was 500 metres from the Queen's private apartments, inside the castle grounds, and was arrested while allegedly armed with a crossbow after scaling a spiked fence with a rope ladder.