Bumthang police in Bhutan on Monday arrested a 36-year-old drug suspect from Lhuenste who had been on the run.
A report published on Tuesday by BBS stated that police caught the drug suspect while consuming and in possession of marijuana last month.
He was with two other friends when he was arrested.
the report also stated that while the police arrested the friends of the drug suspect who are aged 27 and 42 years, from Bebzur in Tang Gewog, he escaped and has since been at large until his arrest on Monday evening.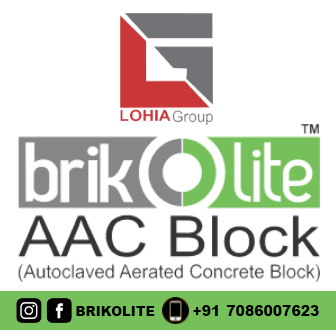 Meanwhile, the Bumthang District Court has already sentenced the 27-year-old man from Bumthang to more than three-years-and-five-months in prison for aiding and abetting.
The 42-year-old man from Samtse has been sentenced to more than five-years-and-five-months in prison for possession of 20 grams of hashish.
It may be mentioned that the Dragon Kingdom of Bhutan, which remained as a cocooned Himalayan nation, has started to emerge as the new hub of marijuana-based drugs smuggling.
Jawans of the 37th Battalion of the Sashastra Seema Bal (SSB) in August last nabbed two Bhutanese nationals along the international border at Samrang with a consignment of marijuana (ganja), a drug which is high in demand in India.
Interrogation of the two Bhutanese drugs smugglers has brought to fore that more than five organized smuggling networks operate along the Bhutan-India border. The smugglers make the best use of the open international border and smuggle in huge consignments of ganja to Assam and North Bengal.