Munmi Gogoi, a woman hailing from Assam's Lakhimpur district, is all set to contest in the local polls in Kerala on a BJP ticket.
Gogoi, who is contesting the local polls in Kannur in Kerala, is busy interacting with the locals to know about their various issues.
Her husband hails from the Irritty panchayat in Kannur that is a stronghold of the Communist Party of India (Marxist).
Also read: Arunachal Pradesh Congress calls for postponing local body polls in state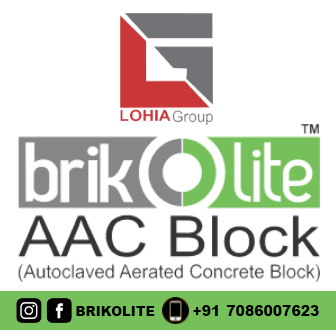 Gogoi said that the welfare schemes introduced by the central government are not reaching the poor families and she is contesting the elections to ensure that these schemes reach the people in her village.
The people in the panchayat have accepted her as their family, a report quoted the young BJP candidate.
The local body polls are scheduled to take place in three phases from December 8 to 14.
The counting of votes will take place on December 16.