Covid 19 : At least 513 people, including 162 children, have tested positive for novel coronavirus, taking the state tally to 1, 24,539, a health department official said.
The death toll rose 445 as five more people have succumbed to the infection, he said.
The single-day positivity rate dipped to 9.20 per cent from 14.18 per cent on the previous day, he said.
The number of active cases now stands at 6,044, while 605 people have recovered on Friday, taking the total recoveries to 1, 18,050.
The recovery rate among COVID-19 patients is 94.78 per cent and the death rate is 0.35 per cent.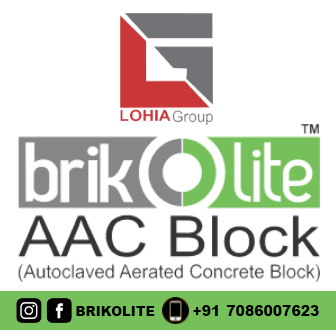 Also read : Gauri Lankesh murder case: Bengaluru court frames charges against 18 accused
According to the state Integrated Disease Surveillance Programme (IDSP), more than 13.38 lakh samples have been tested for COVID-19 so far, of which 5,577 were tested on Friday.
Over 6.98 lakh people have been vaccinated till Friday, of which 5.23 lakh people have received full dose, according to state immunization officer Dr. Lalzawmi.