The coronavirus death toll across the globe has crossed 50,000 late on Thursday with Italy (13,915) and Spain (10,003) accounting for nearly half the fatalities.
The number of cases were fast approaching a million, with the US having over a fifth of them, as per the Johns Hopkins University's Coronavirus Resource Centre.
As of 10 p.m., the toll stood at 50, 230 and the total number of cases around the world at 981,221.
The US, which had the maximum cases at 226,374, reported the third highest number of deaths at 5,316, with 1,374 of them in New York City.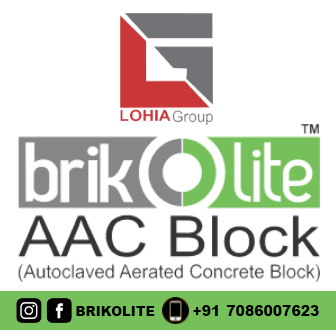 France, at 4,032 deaths, was at fourth place and was followed by China, from where the disease outbreak was first reported with 3,322 (3,199 of them in Hubei provice, where epicentre Wuhan is located), and Iran at 3,160 deaths.
Italy was second in the mumber of cases, at 115,242, closely followed by Spain (110,238), while China had 82,432.
Germany reported 81,728, France 57,807 and Iran 50,468.
On the other hand, 204,605 people have recovered worldwide, led by China with 76,571,
Spain with 26,743, 19,175 recovered in Germany, 18,278 recovered in Italy, and 16,711 in Iran