Despite inclement weather the participants of the 53rd Inter IIT Sports Meet 2018 took part in the events in full spirit even as the schedules were slightly altered and all the outdoor sports delayed by one day.
While the host IIT Guwahati defeated IIT Kharagpur by a mere difference of 1 goal in football, IIT Kanpur beat Dhanbad by 2-0 whereas IIT Delhi beat BHU by 1-0. On the other hand, IIT Goa had a rousing match with Roorkee beating them by a stunning score of 4-0.
In badminton, taking an imposing lead, IIT Kharagpur, Delhi, Roorkee, and BHU enter the semi-finals defeating Kanpur, Dhanbad, Madras, and Bombay respectively.
In hockey, IIT Roorkee and BHU move forward in the tournament by defeating IIT Delhi and Madras respectively in the semi-finals.
Basketball had its fair share of interesting matches with the most notable being IIT Roorkee defeating Madras with the final score of 60-36.
In the sport of lawn tennis the host, IIT Guwahati come out on top, defeating IIT Roorkee with a score of 2-0. Most of the table tennis matches were one-sided with mostly older IITs defeating the newer ones, the most intense game was between IIT Bhilai and IIT Goa with Bhilai barely managing to win with the final tally of 3-2.
The volleyball courts were drenched in water but this did not stop IIT Madras and IIT Gandhinagar from bring their top game, winning with a perfect score of 3-0.
The competition was no less fierce amongst women, the women's badminton and basketball matches were a sight to behold.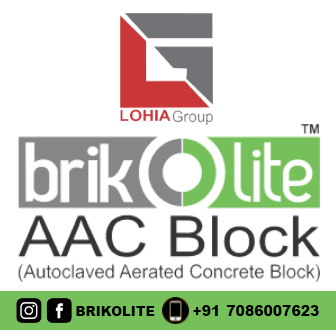 The aggression juxtaposed the grace with which the players displayed their talents. The women's badminton once again saw the ruthlessly one-sided matches where Kanpur, Bombay, Delhi, Madras, Gandhinagar, Goa, Kharagpur demolished Hyderabad, Guwahati, Jammu, Roorkee, Indore, BHU, Dhanbad respectively.
Basketball, Volleyball and other sports followed a similar trend. As the competition progresses the pressure is on the older IITs for winning the GC while the newer IITs struggle to make a dent in the competition by proving their mettle against the older IITs.