As the world is battling with COVID-19 pandemic, which has forced the suspension/postponement of several sporting events, the Emirates Cricket Board (ECB) has offered to host IPL 2020.
The Sri Lanka Cricket (SLC) had earlier offered the Board of Control for Cricket in India (BCCI) to host the 2020 season of the Indian Premier League (IPL) after it was suspended due to COVID-19 pandemic.
The ECB in 2014 had hosted 20 IPL matches in the United Arab Emirates to avoid date clashes with the general elections in India.
"The UAE has offered to host the IPL if we want them to. But right now when there is no international travel, there is no question of taking a call on that," said BCCI treasurer Arun Dhumal.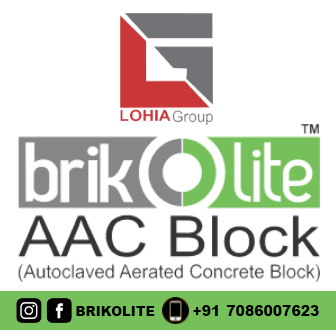 Dhumal, however, said that the BCCI so far has not taken any decision and seeing at the present situation, it will not jump into any decision soon.
BCCI sources further informed that it hasn't given up hope of rescheduling the IPL and they have been looking at identifying bio-secure stadiums at home as well.