The 13th edition of the Indian Premier League (IPL) is likely to be cancelled this year with the COVID-19 outbreak creating havoc day by day.
Even though the Board of Control for Cricket in India (BCCI) so far has said nothing about it officially, however, the writing on the wall is getting clearer.
As the number of COVID-19 cases passed the 1000 mark on Sunday, it is unlikely that IPL 2020 will be organised.
The mega event was supposed to begin on March 29, 2020, but the BCCI postponed it till April 15 and even though there are still 15 days to go, the IPL franchises are prepared about the cancellation of the tournament.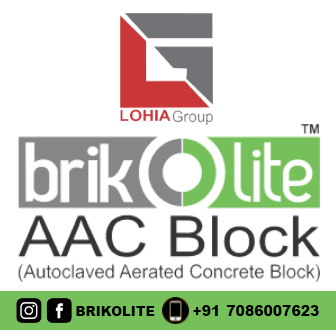 There has been no Governing Council meeting as well and according to sources they are not even looking to discuss the topic till close to the deadline.
BCCI sources informed that even if the lockdown ends on April 15, then the teams need to see when the player visas would be issued by the government.
Participation of Australian players is anyways in doubt as their government has imposed a 'Do not travel' restriction on the citizens.
The final of IPL 2020 was supposed to be held on May 24 and there we no international series in between.
But with the coming of May, the international series would begin and most players will have to attend to their national duties
With no window to accommodate the tournament, the BCCI will officially call off the tournament soon.