The world before the lockdown seems like a dream today.  New words have gatecrashed into our vocabulary since we all lockdown. So here is a quick refresh.
Lockdown:  Government-imposed ban on any movement inside the country and the closing of all nonessential businesses.
Social distancing:  is deliberately increasing the physical space between people to avoid spreading illness.
PPE-Personal protective equipment will protect the user against health or safety risks at work. It can include items such as safety helmets, gloves, eye protection, high-visibility.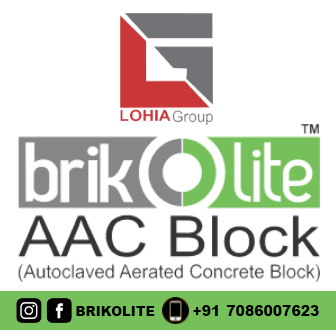 Sanitizer: That now-ubiquitous bottle of disinfectant goodness that we smear on our hands to prevent infection.
Masks:  Cloth cover to cover our nose and mouth to protect us and the world around us from infection. A  drawn chunni or a saree pallu works just as well.
Quarantine: People who are at risk of infection due to potential exposure are required to self-quarantine for at least 14 days to determine whether or not they will become ill and contagious.
Flattening the curve:  is for collective action to be taken to slow the number of new cases. The need to flatten the curve so as not to overwhelm the healthcare system, to give people better access to proper care.
Containment zones are the effort by a community to determine who is infected and isolate them to contain the threat while keeping the healthy population separated.